PUT THE TEXAS SUN TO WORK FOR YOU WITH UNITED
---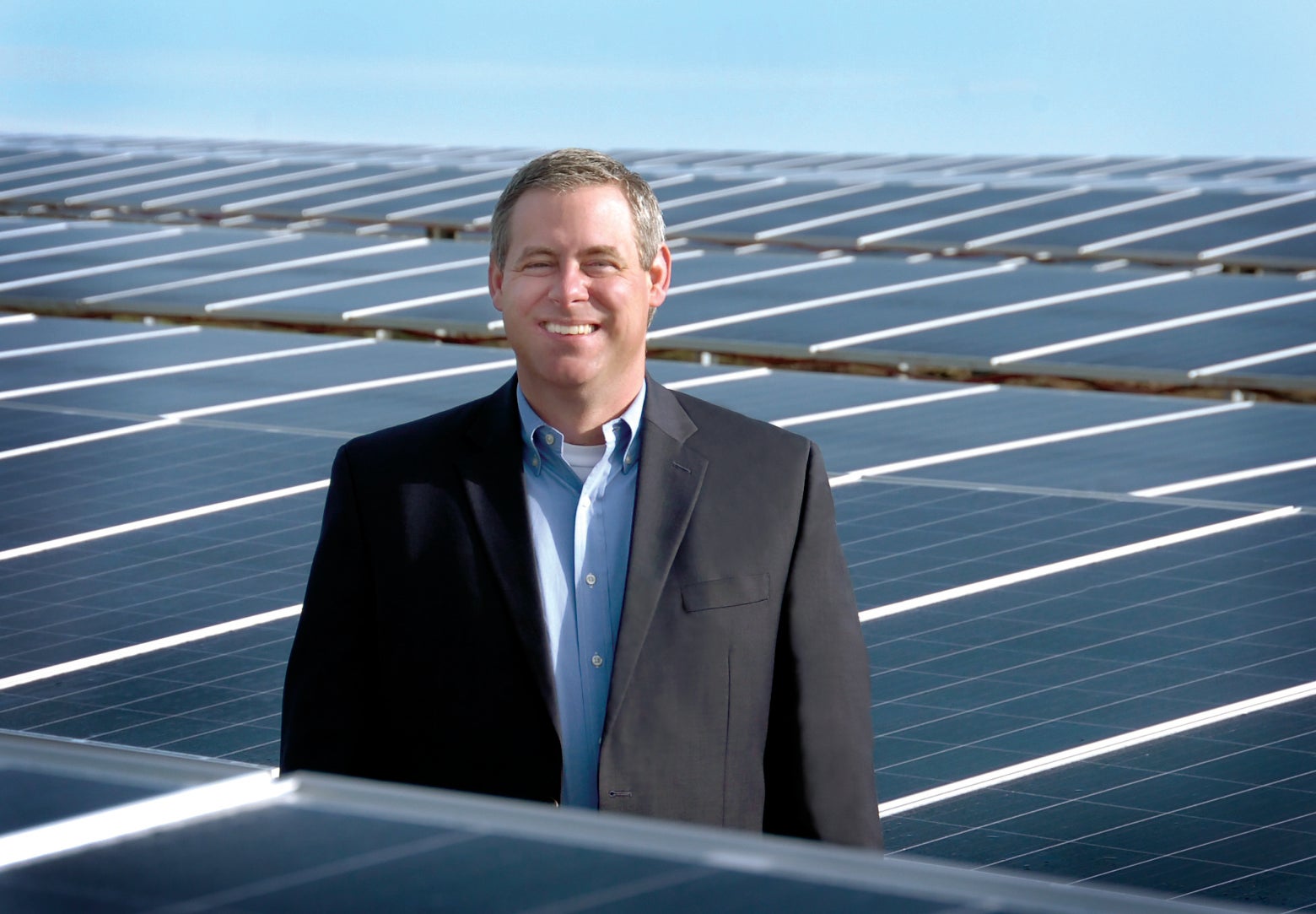 United recently added 16 MW of solar energy to the United Community Solar portfolio, significantly increasing the amount of subscriptions and savings available for residential members.
Since May 2018, United's residential members have been reaping the benefits of United's Community Solar Program. Until recently, this program consisted of one 9.9 MW (AC) solar facility located just outside of Kopperl, in Bosque County. Within two years, close to 90 percent of the 4,950 subscriptions have been filled. Due to the success of United Community Solar, United has expanded this program for its residential members – increasing the total capacity from 9.9 MW to just shy of 26 MW.
This innovative energy option provides United members the opportunity to have a solar energy option at a cost-competitive price without the expense of installing a system at their home or the upkeep.
When members subscribe to United Community Solar, they are subscribing to a 2 kW portion of the overall 26 MWs. There are now 13,000 2-kW subscriptions available. With the additional subscriptions, many members now can subscribe to two 2-kW subscriptions, allowing them to sign up for 4 kW total, doubling their monthly savings!
To qualify for one 2-kW subscription, the member must be on United's single-phase residential rate and average at least 500 kWh a month over a 12-month period. A member with an average monthly usage of at least 1,000 kWh a month can qualify for two 2-kW subscriptions (4 kW total).
There are no upfront costs to join, no contracts to sign, no insurance required and the potential savings begin the first month member's sign up for the project. Members are asked to join for a minimum of 12 months, and that the solar subscription is tied to one account only. Once signed up, members must opt out of the program. 
Call your local United office and ask to sign up for community solar today
.
Frequently Asked Questions About United Community Solar
---