PUT THE TEXAS SUN TO WORK FOR YOU WITH UNITED
---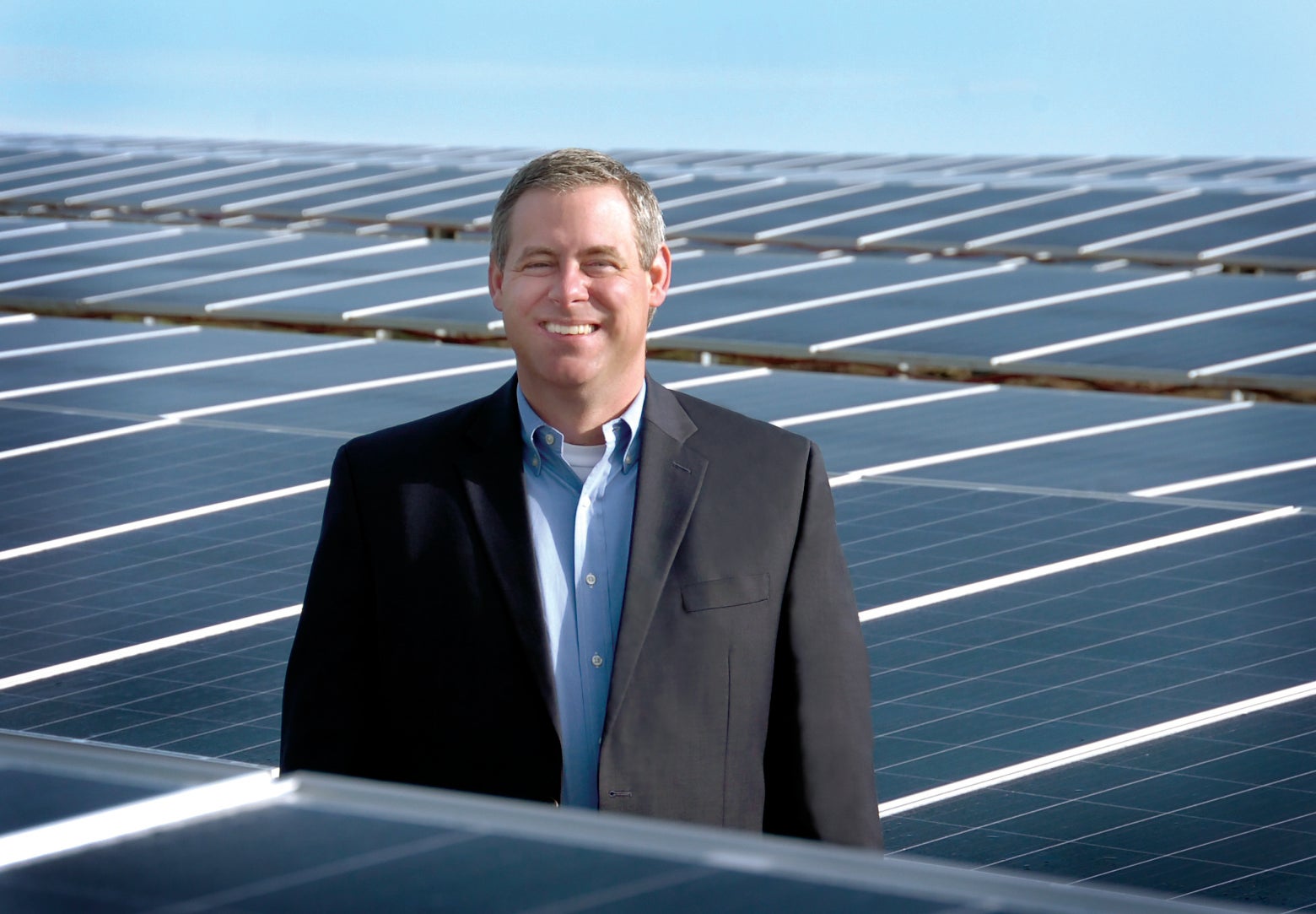 United Cooperative Services recently announced the commercial operation of their 9.9 megawatt (AC) United Community Solar plant in Bosque County.
This innovative energy option provides United members the opportunity to have a solar energy option at a cost-competitive price without the expense of installing a system at their home or the upkeep.
United has installed 44,340 solar panels tracking the sun for optimal energy generation in 553 rows. The co-op slotted more than 4,950 subscriptions for its members at the time it was opened for use.
United members can join if they are in good standing on a general service single-phase rate class with an average monthly net energy consumption above 500 kWh. There is no upfront cost to join, no contract to sign, no insurance required and the potential savings begin the first year members sign up for the project. Members are asked to join for a minimum of 12 months, and that the solar subscription is tied to one account only. Once signed up, the community solar rate is good until 2038. Members must opt out of the program.
So what are you waiting for? Call your local United office and ask to sign up for community solar today! Watch this short video to learn more, then check out the Frequently Asked Questions section below.
Frequently Asked Questions About United Community Solar
---