HELPING OUR COMMUNITIES
---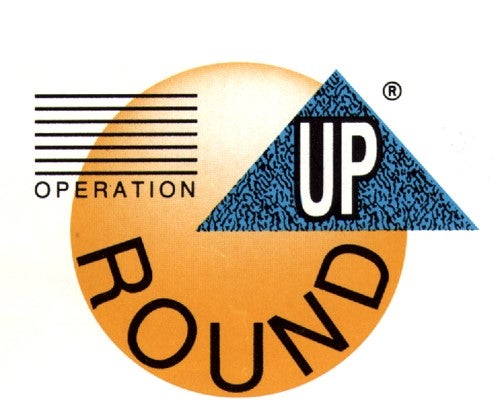 When you signed up for electric service from United Cooperative Services, you became a member of an electric cooperative, not just another electric utility. More than 75 years ago, cooperatives around the nation pitched in and helped bring electric power to homes in rural America. Some dug holes, others pulled wire and some hauled poles.
In the spring of 1998, United Cooperative Services chose to continue that tradition of "members helping members" with a program called Operation Round Up. United members can make a major difference in the lives of fellow members with just a few pennies a month.
The funds originate from rounding a United member's bill up to the nearest dollar amount. For instance, if a member's bill is $67.63, it would be rounded up to $68.00 with the additional 37 cents going to Operation Round Up. Several agencies providing services to United members in our local communities (Texas Neighborhood Services, Operation Blessing, Mission Granbury, Harvest House and Hope Inc.) assist in administering the program funds for United members. The funds provide financial help to worthy causes in our area by combining your small monthly contribution with those from fellow co-op members.
Since implementation, United's program has donated more than $4 million to more than 8,000 families.
Only one residential meter per month will be rounded up. If you choose not to participate in United's Operation Round Up program, please contact us, and we will make sure your bill is not rounded up.
Your contributions (only about $6 per year) will go to help other United members ... and only United members. When United signed up as a Round Up partner, it became the 100th cooperative to participate in this program. The ways in which this program assists other members include:
Repairing heating and air-conditioning equipment
Providing equipment for the handicapped
Donating life support equipment
Assisting with electric bills
Assisting with medical bills
Providing staple food items
Covering prescription medicine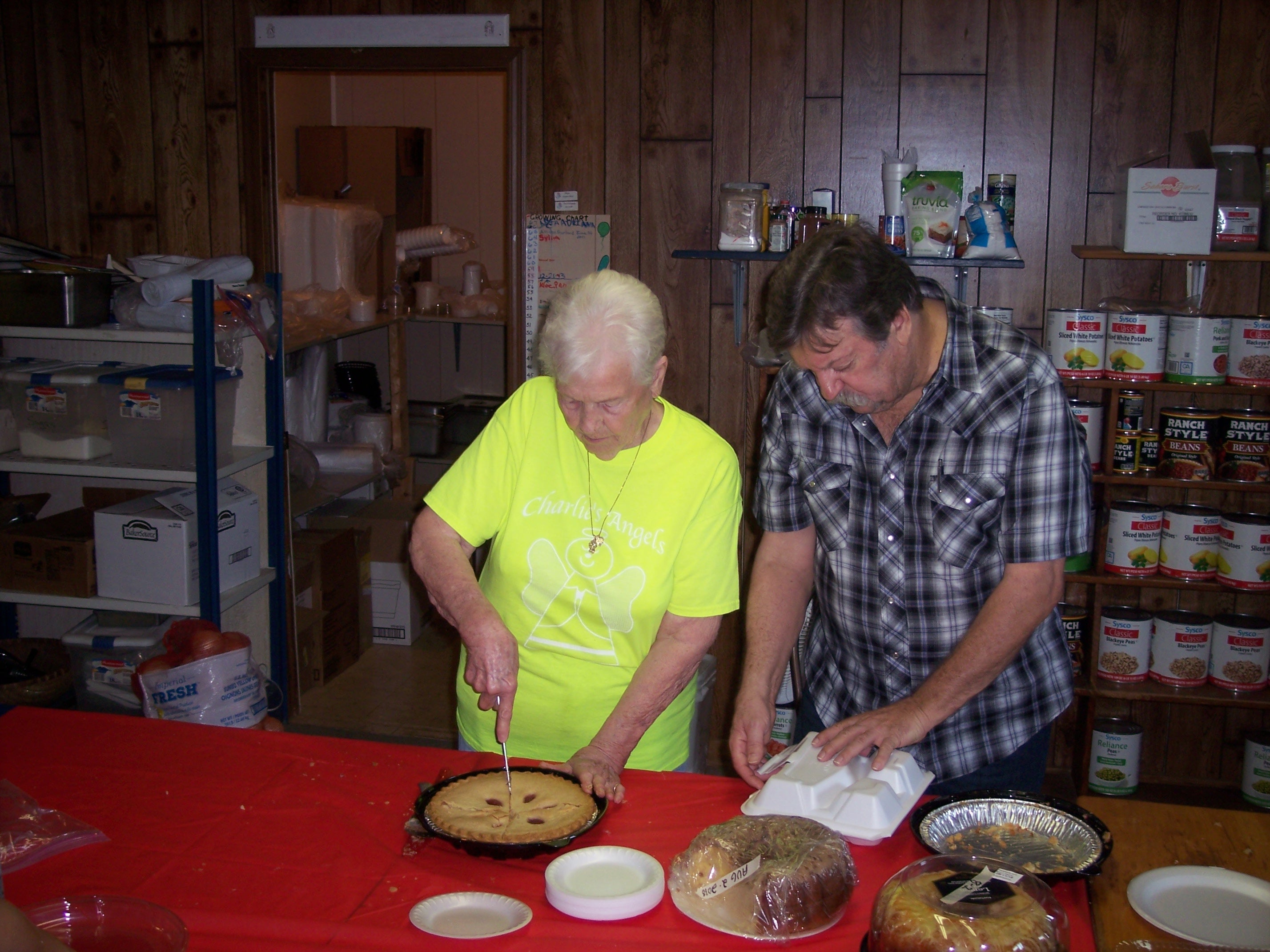 These are just a few ways members can influence postiive "change" in the communities United serves.
Major grants include:
riding scholarships to All Star Equestrian
disbursements to Community Hospice
facility upgrades and scholarships for Camp Fire USA/Camp El Tesoro La Vida
board grants to CASA of Johnson and Erath Counties
building grants for Habitat for Humanity
donations to several Meals on Wheels organizations
In another major donation program, Operation Round Up assists dozens of volunteer fire departments across the area each year with grants for bunker gear, communications equipment, handheld radios, EMS supplies, tools and miscellaneous firefighting equipment.
Also, in continuing the ElderCare program, Operation Round Up funds were used to purchase A/C window units, box fans, and portable heaters for elderly members in need.
Operation Round Up funds were used to assist the following charities in prior years:
Angel Tree
Camp El Tesoro La Vida
Cancer Care Services of Johnson, Hood, and Tarrant Counties
Christmas Express for Children
Christmas in April
Cleburne Head Start
Community Hospice of Texas
Disabled Crime Victim's Assistance, Inc.
Erath County Child Welfare Board
Goodfellows/Kings Daughters
Habitat for Humanity
Harvest House- Christmas Tree for Kids
Hood County Christmas for Children, Inc.
Johnson County Child Welfare Board
Keene Kares
Meals on Wheels North Central Texas
National Child Identification
North Bosque Helping Hands
Possum Kingdom Chamber- Angel Tree Program
Rainbow Rooms in Bosque, Erath, Hood, Somervell, and Johnson Counties
Ruth's Place
Safe at Home
Salvation Army Angel Tree
Santa's Helper- Alvarado
Spirit of Sharing/Field Street Baptist Church
Toys for Tots- Optimist Club Stephenville
Vial of Life
Wings of Hope
Join with your friends, neighbors and United in Operation Round Up. Together we can change lives.