Cameron Smallwood, P.E.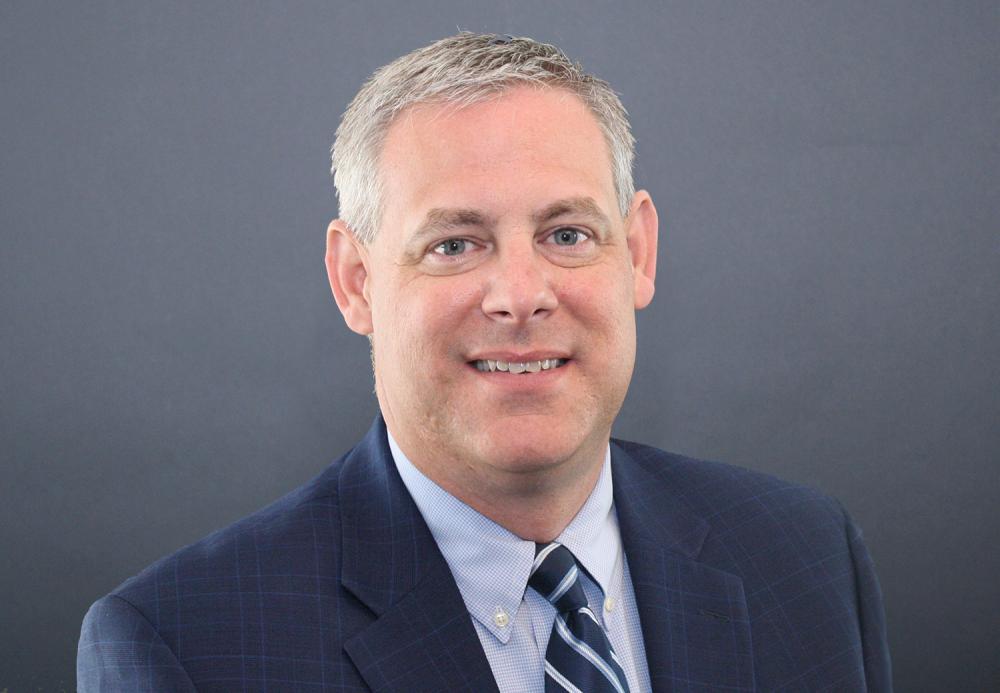 Cameron Smallwood, P.E.
Chief Executive Officer/
General Manager
Cameron Smallwood is the general manager and chief executive officer of United. As a licensed professional engineer in Texas, Mr. Smallwood began his career in the electric industry in 1993 before joining Johnson County Electric Cooperative/United in 1998. Mr. Smallwood holds a Bachelor of Science degree in Bioengineering with Electrical Engineering Emphasis from Texas A&M University, and a Master of Science degree in Electrical and Computer Engineering from the Georgia Institute of Technology. Prior to being named to head the company in 2016, Mr. Smallwood had held various leadership roles that included planning engineering manager, vice president of planning, senior vice president of planning, chief operating officer and assistant general manager.
Marty Haught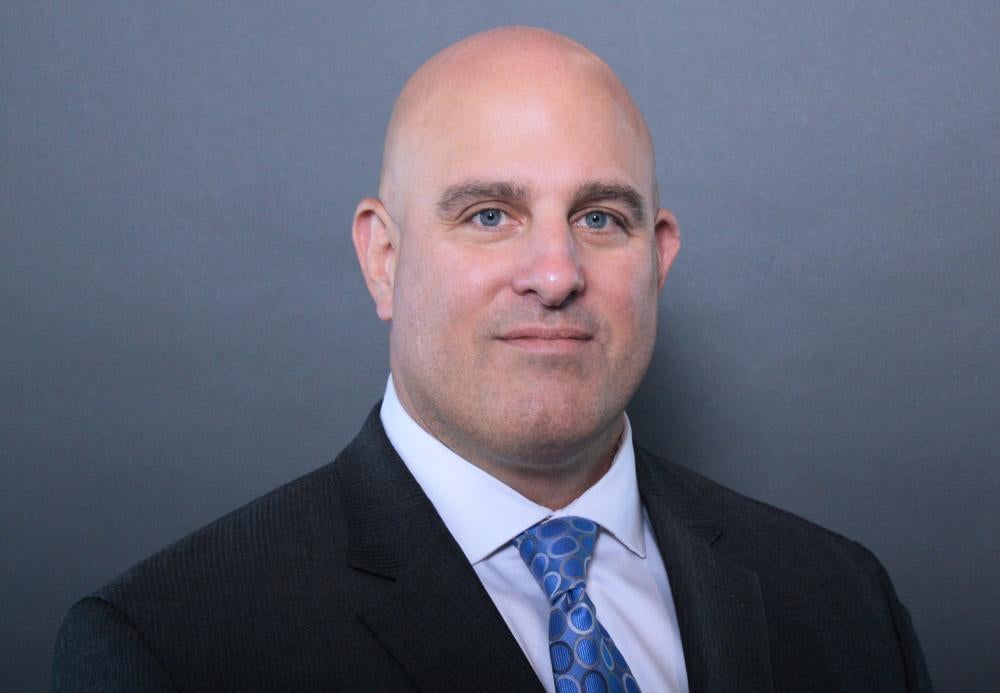 Marty Haught
Chief Operating Officer
Assistant General Manager
Marty Haught is the assistant general manager and chief operating officer of United. He has accumulated more than 20 years of experience in the industry. After having served as a communicator in the nuclear power industry and at the National Rural Electric Cooperative Association, he joined United in 2006 as vice president of communications. Mr. Haught also served as United's senior vice president of communications and as the company's chief communications officer. He earned a Bachelor of Arts degree in English at Virginia Tech University.
Russell Young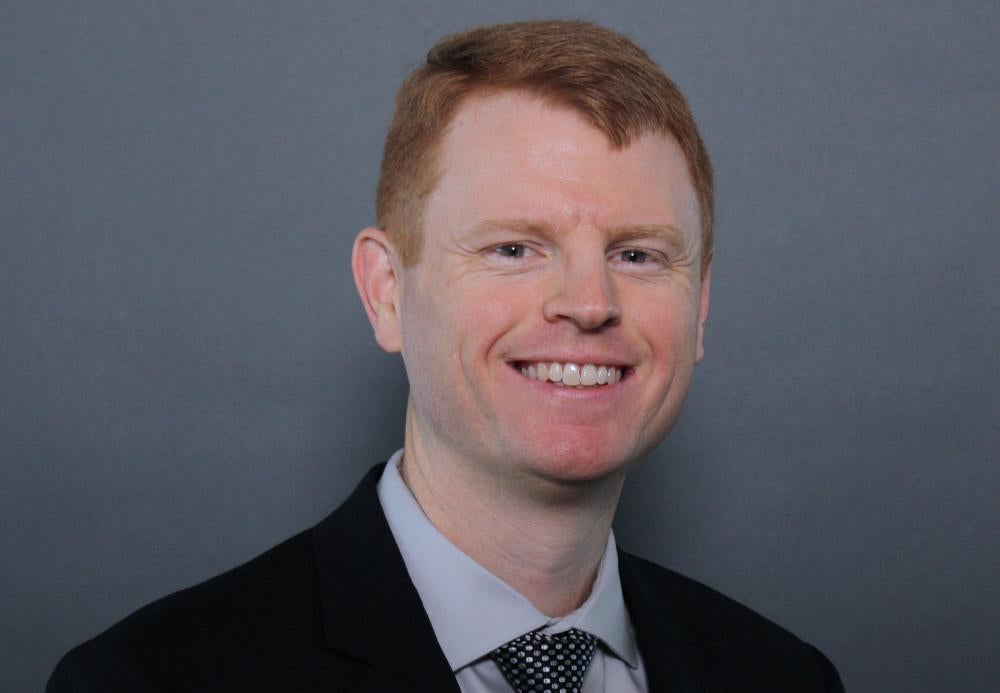 Russell Young
Senior Vice President
Finance & Accounting
Russell Young is senior vice president of finance & accounting. He is a graduate of Dartmouth College, where he earned a Bachelor of Arts degree in Economics. Mr. Young joined United in 2008 as a management trainee. He served as finance manager before being named to his current position.
Quentin Howard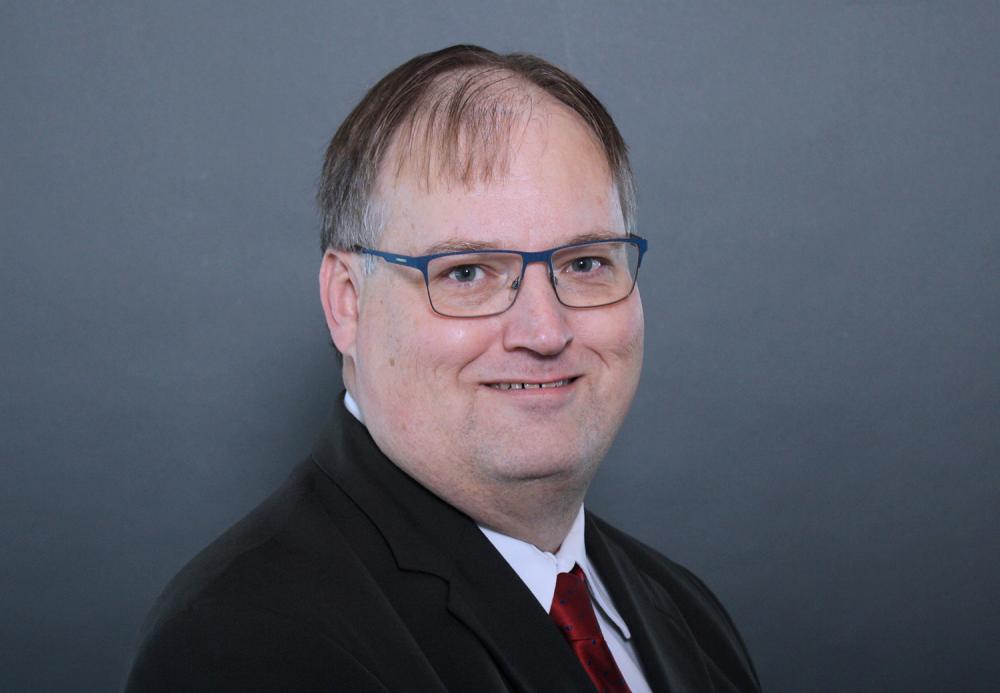 Quentin Howard
Senior Vice President
System Engineering
Senior Vice President of System Engineering Quentin Howard has accumulated more than two decades of experience at United. He joined the cooperative in 1992 after earning a Bachelor of Science degree in Electrical Engineering from Texas A&M. Mr. Howard has served as a system engineer, manager of engineering and as vice president of system engineering during his tenure with United.
Landy Bennett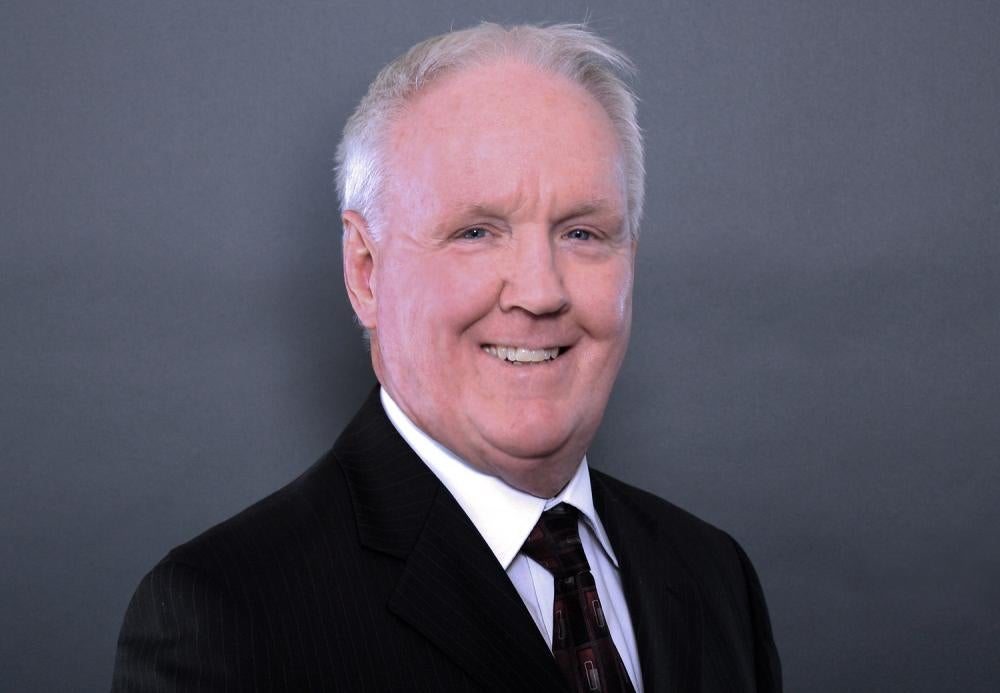 Landy Bennett
Chief Administrative Officer
 
Landy Bennett is the chief administrative officer of United. Prior to joining United in 1989 as a member services representative, Mr. Bennett had eight years of experience in retail banking. He holds Bachelor of Science degree in Agri-Business from Tarleton State University. He previously has served as the cooperative's vice president of marketing and member services and the senior vice president of member services.
Mauri Montgomery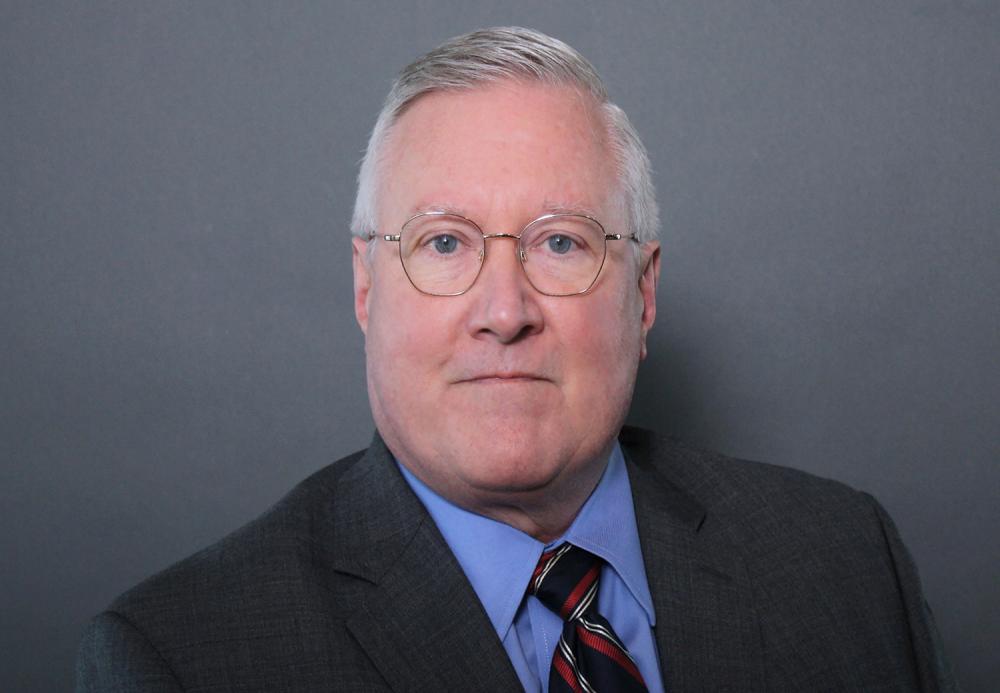 Mauri Montgomery
Vice President
Media & Community Relations
Mauri Montgomery brought more than 25 years of experience in print and photo journalism to United when he joined the cooperative's communications department in 2006 as communications manager.  Mr. Montgomery presently serves as vice president of media & community relations and holds a Bachelor of Arts degree in Journalism from Texas Tech University.