ASSISTANCE RESOURCES FOR MEMBERS IN NEED
---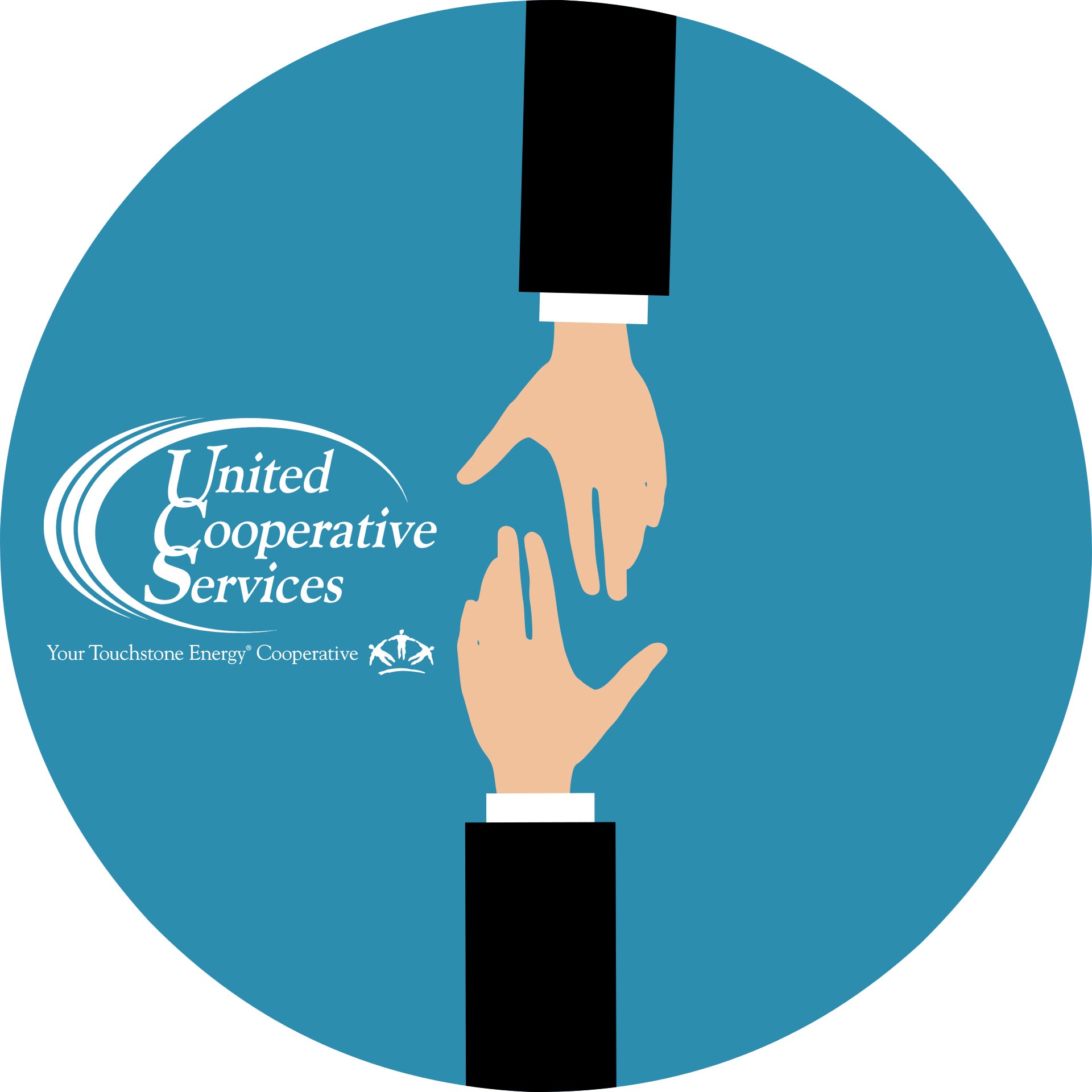 Sometimes, life can throw United members a curve ball they weren't expecting.
Luckily, we live in an area where there are multiple helping hands to assist in times of need. If you or someone you know needs assistance paying their energy bills, please explore available options from the following local and state organizations available in our area.
We list 13 organizations that are here to help.
Texas Neighborhood Services
118 W. Heard St.
Cleburne, TX 76033
(817) 598-5700
Cleburne (817) 556-3752
Application PDF.

Economic Opportunities Advancement Corporation (EOAC)
932 N. Main
Waco, TX 76707
(254) 744-8826
(254) 756-0954

Tarrant County Human Services
1200 Circle D, Suite 200
Fort Worth, TX 76119
Tarrant County
(817) 531-5620
 

Texas Department of Human Resources
Comprehensive Energy Assistance Program (CEAP)
P.O. Box 13941
Austin, TX 787113941
(512) 475-3800

Texas Department of Housing and Community Affairs
P.O. Box 13941
Austin, TX 78711-3941
(512) 475-3900
 

 

Texas Department of Information Resources
Austin, TX
1-855-ASK-DIR1(1-855-275-3471)

 

 

Harvest House
Burleson, TX
(817) 295-6252
Salvation Army
Cleburne, TX
(817) 558-1296

Hill Country Community Action Association
(915) 372-5167

Operation Blessing Johnson County
105 George St.
Cleburne, TX 76031
(817) 645-8511

 

Mission Granbury
3611 Plaza East Court
Granbury, TX 76049
(817) 579-6866
Monday-Thurs 8:30am-4:30 pm
Friday 8:30 am-4pm

First Baptist Grace Place
365 W. Tarleton St.
Stephenville, TX 76401
(254) 965-4022

 

Hope Inc.
1617 E. Washington St.
Stephenville, TX., 76401
(254) 965-2700