SO, I'M A NEW MEMBER. NOW WHAT?
---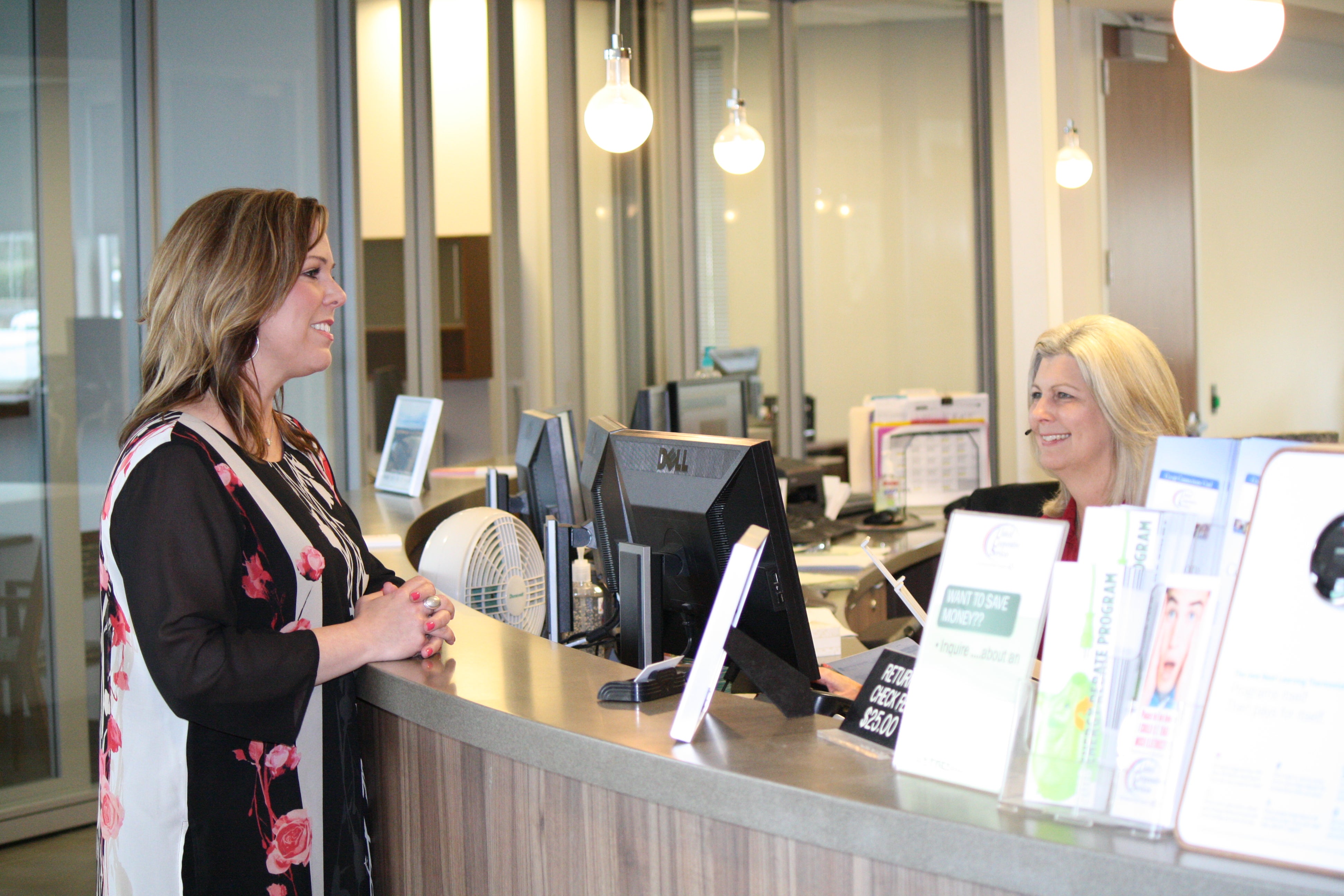 Cooperatives are owned by the members, or customers, who use them—people who have organized them to provide themselves with the goods and/or services they need that aren't being provided for otherwise.
United Cooperative Services began its history 80 years ago when members just like you needed electric services. They pulled together to organize your electric cooperative in a largely rural area, although that is rapidly changing in parts of our service territory.
Today, cooperatives are found in every state of the union and serve approximately 120 million people—nearly half of the population of the United States. Texas boasts 75 electric cooperatives that serve more than 3 million people, and United Cooperative Services serves more than 56,000 members,  83,000 meters in 14 counties.
Providing electric service the cooperative way distinguishes electric coops from investor-owned and electric utilities. Electric cooperative employees and board members are part of the communities the co-op serves. They are involved in community activities, such as safety programs at schools, sponsoring local fairs and events, helping little league diamonds with lighting projects, assisting churches in projects, as well as many, many more unique projects and events that need our help.
You can learn more about us here on our About Us page. Find out more about Billing and Payments here.
Cooperative members have a voice and a vote in cooperative matters. Plus any member residing on the cooperative's lines can qualify to be elected as a board member. And any profits realized by Access Energy are returned to the members in the form of Member Dividends.
Our Mission Statement says it all
United Cooperative Services will provide exceptional service and value to its membership. That's a promise United employees make to you each day. Your cooperative's success is based on seven cooperative principles which emphasize that:
Membership is open to all.

Each member has one vote.

Members participate financially in the cooperative's endeavors through the return of patronage dividends.

The cooperative will remain independent and autonomous and locally owned and operated.

The cooperative will continue to keep the members and employees up-to-date on current information and technology in order to operate as efficiently and effectively as possible.

Cooperatives work together among themselves.

We maintain a sincere concern for the communities that we serve.
Get involved with your cooperative