PROVIDING EXCEPTIONAL SERVICE AND VALUE
---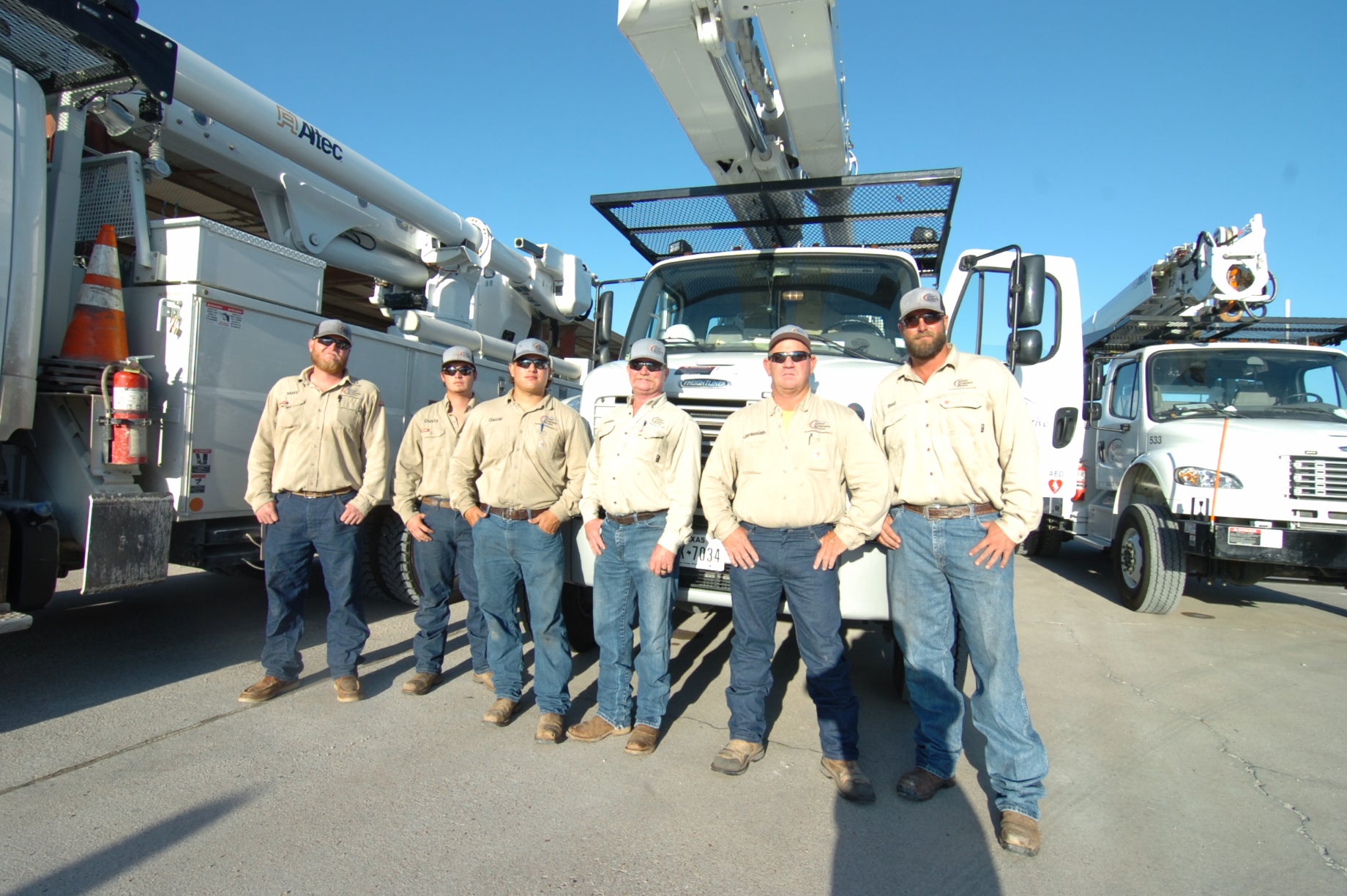 At United Cooperative Services, we are in a perpetual process of improvement . Every day, we work to find new ways to provide our member-owners of the cooperative exceptional service and value. And though we mainly concentrate on distribution of electricity to approximately 86,000 different locations spread across parts of 14 different counties in North Texas, the service we provide extends well beyond the simple distribution of electricity. 
Your cooperative aspires to provide exceptional service in three major areas:  to the membership directly, to the communities we serve, and to the greater community of cooperatives across the nation. This effort stems directly from our purpose and founding cooperative principles.  
Those aspirations begin with our employees, who work tirelessly in providing exceptional service to the membership.  While we are an electric distribution cooperative, we strive to be the first and most trusted place our members can turn to for information concerning all things about energy.  We want to always earn the distinction of being your trusted energy advisor. 
Take some time on our About Us section to learn more about why delivering exceptional service is vitally important to all of United—it is who we are.  It's the sole reason we were created 80 years ago.
Quote
Energy Innovation requires a joint effort of the utility industry and the consumers. United members are way ahead of the curve in achieving energy innovation objectives.

United Cooperative Services