OPTIMIZE BROWSERS AND COMPUTERS FOR THE BEST EXPERIENCE
---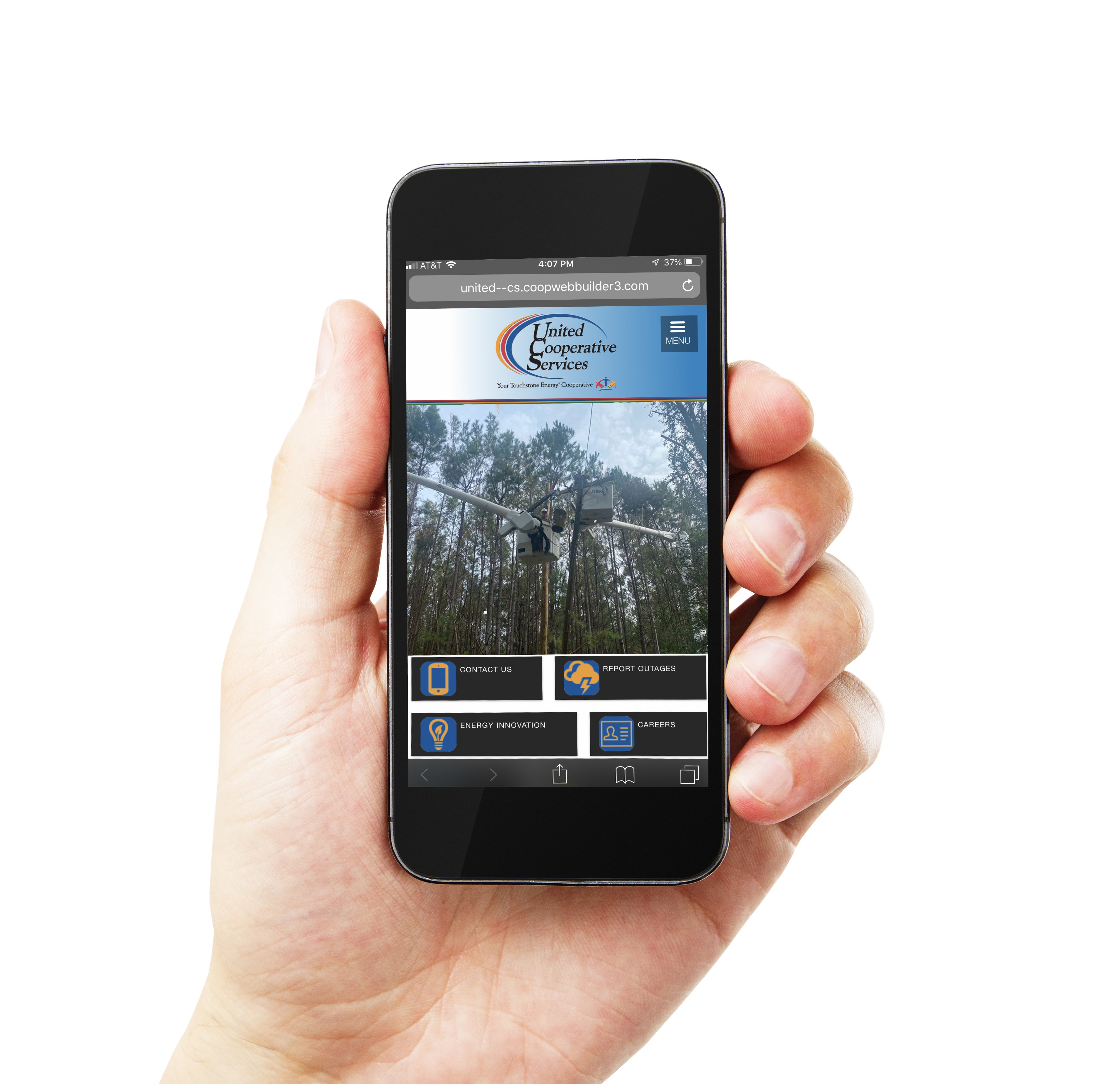 Trouble Viewing Username and Password in Pay Bill Online Box
Try hitting Control and F5
Turn off pop-up box blockers, or click "allow" for our website to open a pop-up box
Delete your computer's cache. Learn more here.  Or here for Mac users
Unbookmark the main web page, type in the address again, and see if the payment portal boxes reappear (works 99 percent of the time, and don't forget to re-bookmark us)
Call us for more assistance
Browsers
Although United's website is compatible with many browsers, we have optimized it for the following:
Internet Explorer version 10 and higher. However, MyAccount payment box no longer appears.
Microsoft Edge. However, MyAccount payment box may have issues appearing.
Firefox version 20 and higher
Chrome version 21 and higher
Safari version 6.1 and higher
Opera version 12 and higher
More on Browsers
Confused about what to use? Here are some of the most common web browser icons and things to consider if you need assistance with web browsers:
OS
Windows XP or newer
Mac OS X (10.2 or higher, 10.4 or higher recommended)
Cookies
Cookies are optional on www.ucs.net.
JavaScript
JavaScript is required on www.ucs.net for full functionality. Some links will not work without it.
Screen Size
Although United's website is designed to respond to a wide array of resolutions and devices, the best user experience is had on a screen resolution of at least 1280 pixels in width.
Media
This website uses HTML5 to view relevant content.