FEATHER YOUR GOOGLE NEST WITH UNITED'S RUSH HOUR REWARDS PROGRAM
---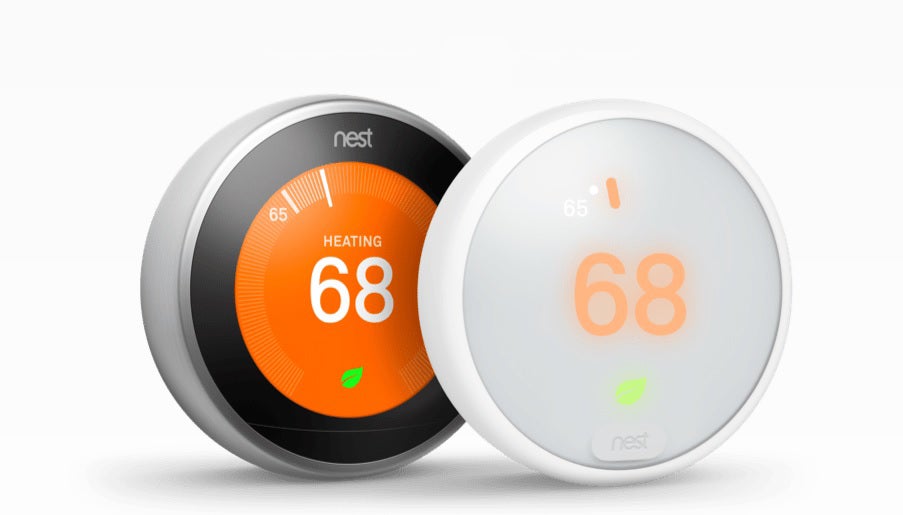 Here's how it works:
United wants to lower demand during energy rush hours, those hot summer afternoons when everyone's cranking up the air conditioning.
Google Nest learning thermostats can help you use less energy during the rush hour by cooling your home down ahead of time and then tweaking the temperature up to three degrees later on when it's needed.
You're in control. If you're home, Google Nest won't let it get too hot. But if you start to feel warm, you can change the temperature at any time.

PLEASE NOTE: If you are already enrolled, you must re-enroll in 2020.
Here are all the details:
United will give you a $50 rebate with proof of purchase of a Google Nest thermostat.
You'll get $15 for each summer month you are enrolled – up to $60 a year for each Google Nest in your home.
There will be a maximum of 20 three-hour rush hour events each summer. Rush hours will occur between 3-6:30 p.m. on weekdays or weekends. You'll only get one rush hour event a day, and there will never be more than four rush hour events per week.
This is only available to residential members.
Save a bundle on your Google Nest with United's Members Only Incentives:
The average retail price of Google Nest Learning Thermostats are about $249. The Nest E costs $169
Apply for a $50 rebate from United for smart/learning thermostats, drop the price again to $199 and $119.
Sign up for the Rush Hour Rewards program, and receive a $15 credit for June, July, August and September. This $60 in savings drops the price to $139 and $59.
That's $110 in savings!