POLITICAL INVOLVEMENT IS EVERYONE'S RESPONSIBILITY
---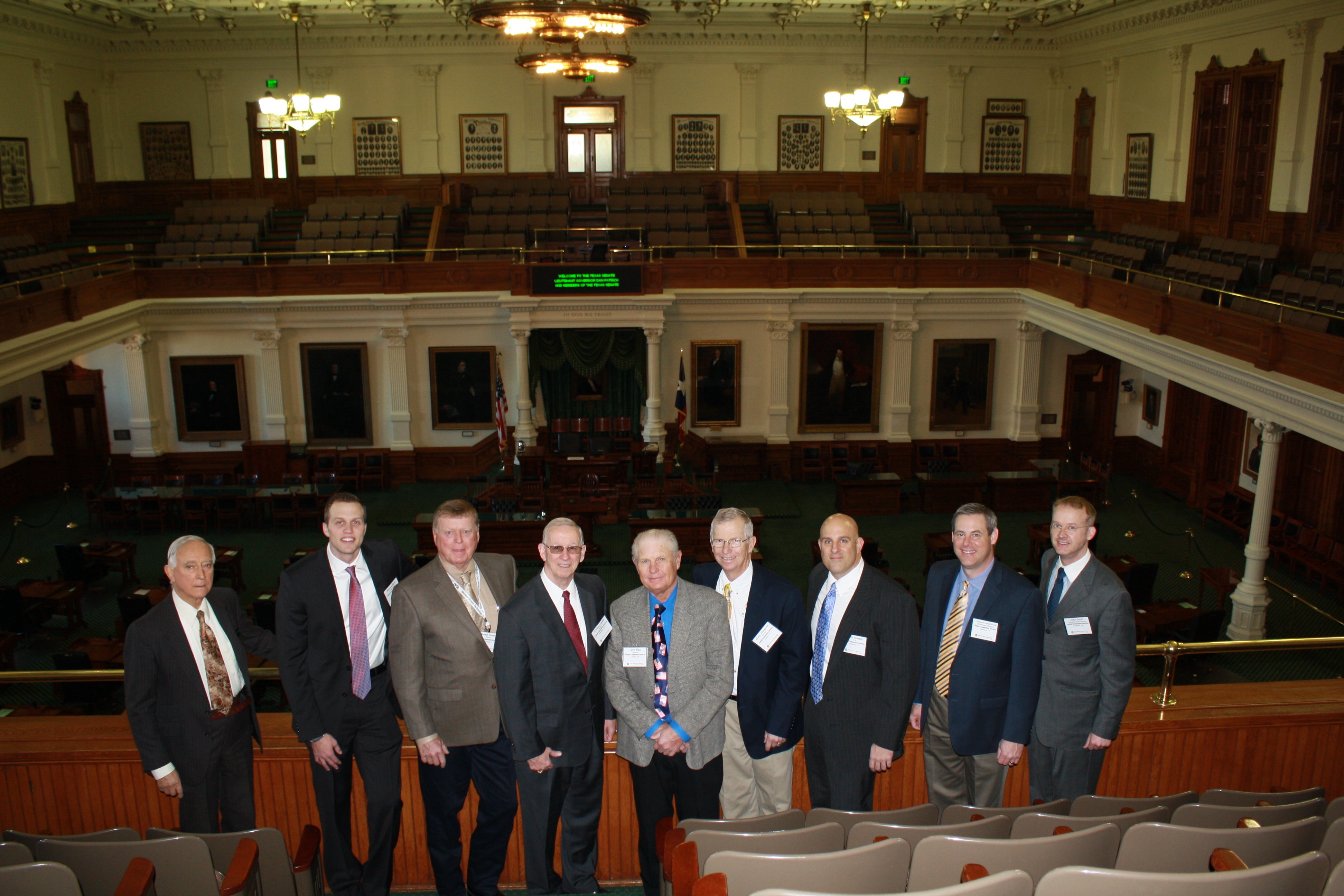 Rural Friends/ACRE is a nonpartisan political action committee (PAC) that helps supporters of electric cooperatives who are seeking a seat on the Texas Legislature or to the U.S. Congress. It operates under the guidelines and policies of a board of directors composed of electric cooperative leaders from around the state. The membership also consists of co-op members who help defend their local electric cooperative and care enough to contribute to the progress and growth of their cooperative and the communities it serves.

Contributions go to candidates for state and federal office who have demonstrated support for electric cooperatives. Support is based on their voting records on legislation affecting electric cooperatives, their statements on cooperative issues and their historical stance on those issues. Rural Friends contributes to state office candidates and ACRE – the Action Committee for Rural Electrification – contributes to candidates for the U.S. Congress.
Decisions to support a candidate or incumbent are made on the basis of that individual's record on rural electrification, not on the basis of political party. In Texas, both democratic and republican legislators are supported and Rural Friends/ACRE is subject to all state and federal campaign finance laws and reporting requirements.
The PAC has had much success and so far, there have been several favorable legislative outcomes for cooperatives. One of the biggest examples is the Senate Bill 7, 1999 Electric Restructuring Law that exempted cooperatives from Customer Choice. The bill was co-authored by Senator David Sibley, whose district includes one G&T and eight distribution cooperatives, including United.
Aside from raising money, Rural Friends is also a grassroots effort that encourages political participation at the local level. The power of constituency means voters can voice their opinions to local leaders. Individuals who come together as a group speak with a louder voice and gain greater access to the process.
Members of Rural Friends encourage others to get to know their local elected officials and attend town hall meetings, fund-raisers and legislative days. The more active and involved citizens are in the community, the more responsive their officials will be to their needs. Supporters of Rural Friends say citizens should keep in touch with their officials and not wait until they have a problem to pick up the phone and call.
Membership in Rural Friends/ACRE is open to all people with an interest in preserving their local electric co-ops and promoting the progress and growth of co-ops and the communities they serve.
The PAC belongs to its members just like electric cooperatives belong to their members and as of July 2009, United Cooperative Services has 262 employees, board members, spouses and members enrolled in the PAC.
ACRE dues are $25 per year for regular membership, $100 per year for century club membership and $500 per year for presidential membership. In addition to the satisfaction of knowing you are contributing directly to the health of your co-op, as a member you receive quarterly newsletters with the 'scoop' on candidates, important legislative races and other key political news.
Residential members of United Cooperative Services may become members of Rural Friends/ACRE by contacting Kevin Keesee at (817) 782-8325.
For more information about Rural Friends/ACRE, simply write: Rural Friends, 2550 S. IH-35, Austin, TX 78704.