CONSIDER ELECTRIC RELIABILITY WHEN PLANTING TREES AND SHRUBS
---
Trees are obvious accoutrements to home and business properties. They provide beauty, shade, oxygen and homes for birds and other wildlife. They also can add aesthetic and monetary value to our properties.
However, it's not uncommon for homeowners to forget the end result of a maturing tree and plant them beneath or adjacent to utility infrastructure without consideration of how the growth could interfere one day with service reliability.
It's essential to plant vegetation in areas that won't create reliability issues or safety hazards. The best place to plant anything is far away from lines and power poles. Doing so not only helps to assure service reliability for yourself, but also for other members.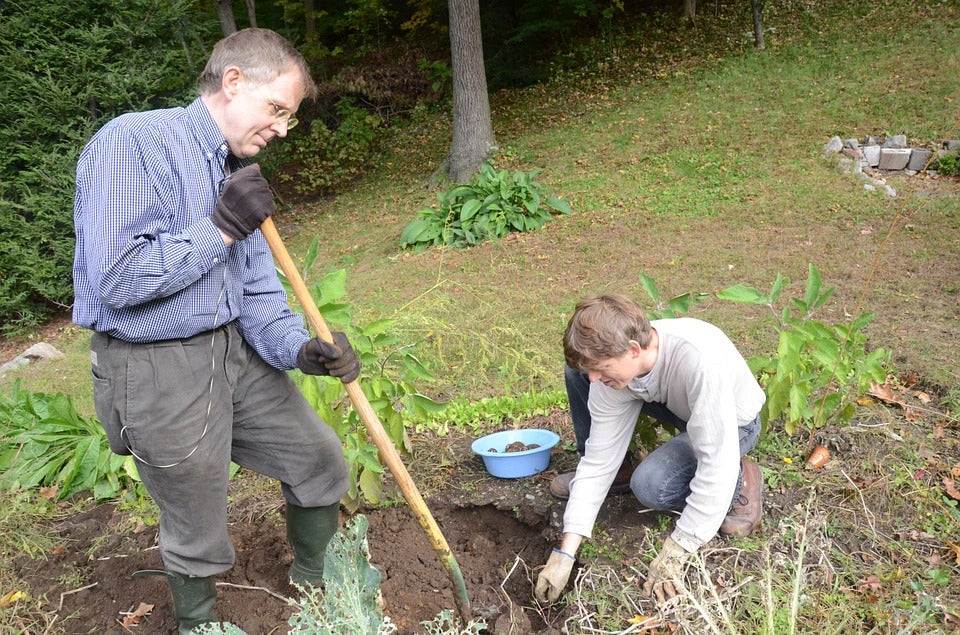 Call 811 Before You Dig
Call 811 before every digging job - even small projects like planting trees and shrubs - to learn where underground lines, pipes and cables are buried in your yard.
Select the Right Tree or Shrub
Be sure to look up and down. Trees grow to varying heights and spread at their maturity.
Consider the tree or shrub's location relative to nearby power lines and electrical equipment.
Analyze the condition of your lot, including soil conditions and drainage.
Determine your planting goal: shade, flowers or leaves, fruit or visual screening.
Tree Size Requirements
Trees and shrubs should be planted so they will not grow within a 10-foot radius of United poles and equipment. Here are the minimum planting clearances based on size.
Important Tree Planting Guidelines
| | |
| --- | --- |
| Shrubs | 10 feet |
| Small Maturing Trees | 15 feet |
| Medium Maturing Trees | 35 feet |
| Large Maturing Trees | 45 feet |