United Members Hand Co-op 89 for Electric,
87 for Internet in ACSI Scores by JOHN DAVIS
United members connected to United's new high-speed internet service rated their experience for the second time with a score of 87 points in the 2022 American Customer Satisfaction Index (ACSI®). That grade stands three points higher than the original first-quarter 2022 score of 84.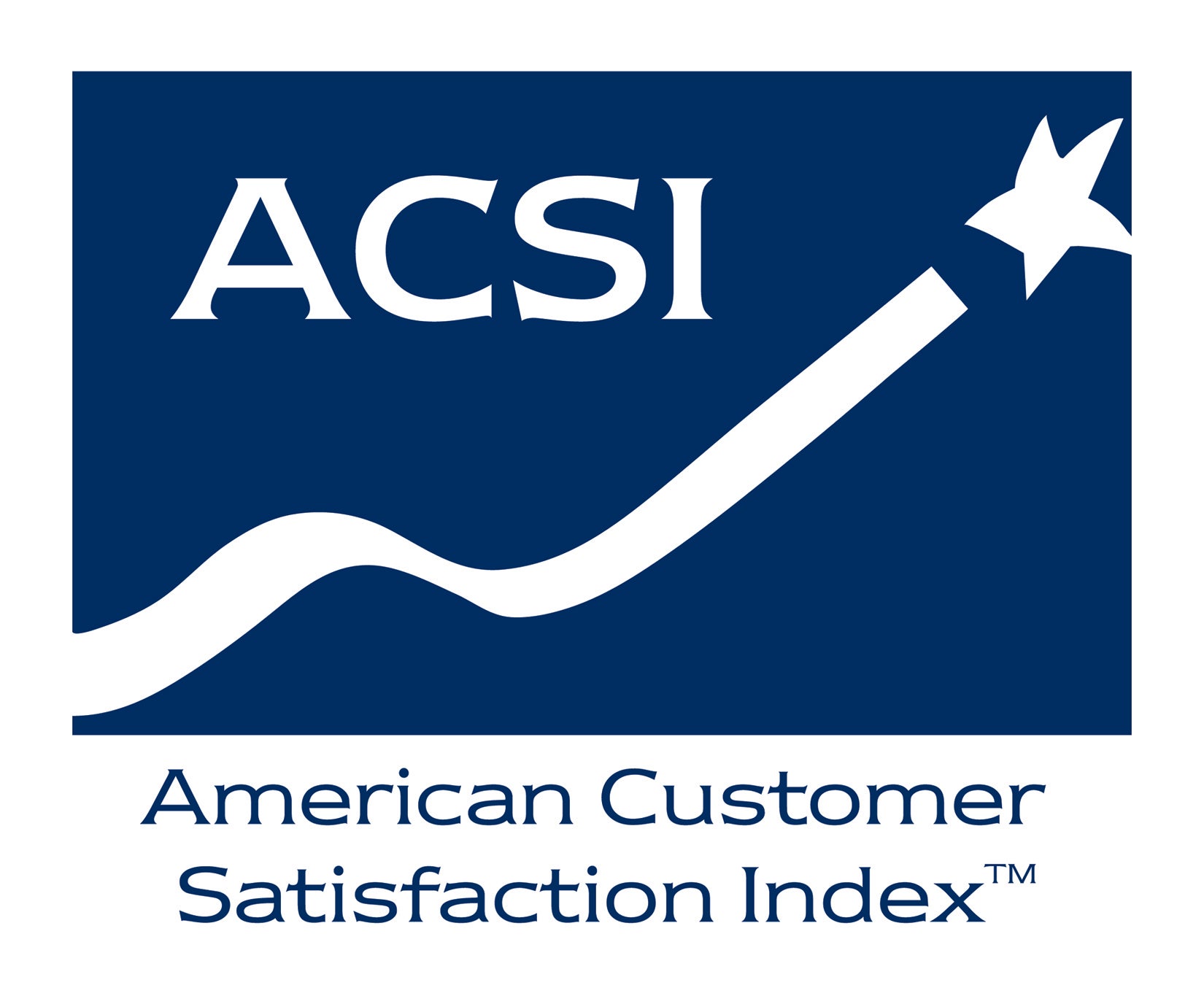 The latest internet score stands head-and-shoulders above the 2022 industry average score of 64. Of those scored, Verizon Fios has the second-highest score with a 2022 average of 72.
Also, as astronomical natural gas prices began driving up energy prices across Texas and the country, members gave United's electric service  a score of 89 for the second quarter of 2022. The score was shared by six other electric cooperatives grouped by similar size and collectively by Touchstone Energy Cooperatives, the national brand alliance for electric cooperatives.
At the same time, investor-owned utilities during the same period began to see declines in their satisfaction scores, where the best numbers hover around the 75-point mark.
United CEO Cameron Smallwood said that both numbers served as points of pride for the co-op as it continues to navigate through some of the most uncertain times in the co-op's recent history.
"With all the challenges our internet side faces in building a high-speed internet system from scratch, coupled with all the turmoil in the energy market that's continuing to this day, I'm pleased to see that our members appreciate all the hard work we are doing on their behalf every day," Smallwood said. "We always strive for 90 or above, but I know that our employees work hard to maintain our mission here, which is providing exceptional service and value to the membership. And while we have continued to improve our members' internet experience, that has not been easy to do on the electric side, especially considering that natural gas prices continue to skyrocket. We empathize with our members about these higher costs. The only way to reduce energy bills is to reduce energy usage, and United has always been ready to help our members buy less of what we have to sell."
During the past four quarters, United has averaged a score of 90, where others in the Cooperative Insights National Benchmark Group—which administers the survey—has averaged 86 points. Most Touchstone Energy co-ops average 73, while top for-profit, investor-owned electric utilities scored 70 points.
United members who agree to participate in regular quarterly ACSI member satisfaction surveys play an important role in improvements the cooperative continually seeks to make in its service delivery to them.
Through the  data collection and the ACSI® satisfaction metrics, United receives a proven, independent third-party assessment of member feedback.
Every quarterly survey United receives is pored over by the co-op's leadership to pinpoint areas within the cooperative's control that can be improved or refined.