Dedication To Members Through Pandemic Trials,
Speedy Storm Recoveries Help United's ACSI Score Hold High by JOHN DAVIS
Members gave United a score of 89 for the second  quarter in the 2021 American Customer Satisfaction Index (ACSI®), which kept the cooperative's average for the past four quarters well above scores earned this year by electric cooperatives grouped by similar size and collectively by Touchstone Energy Cooperatives, the national brand alliance for electric cooperatives.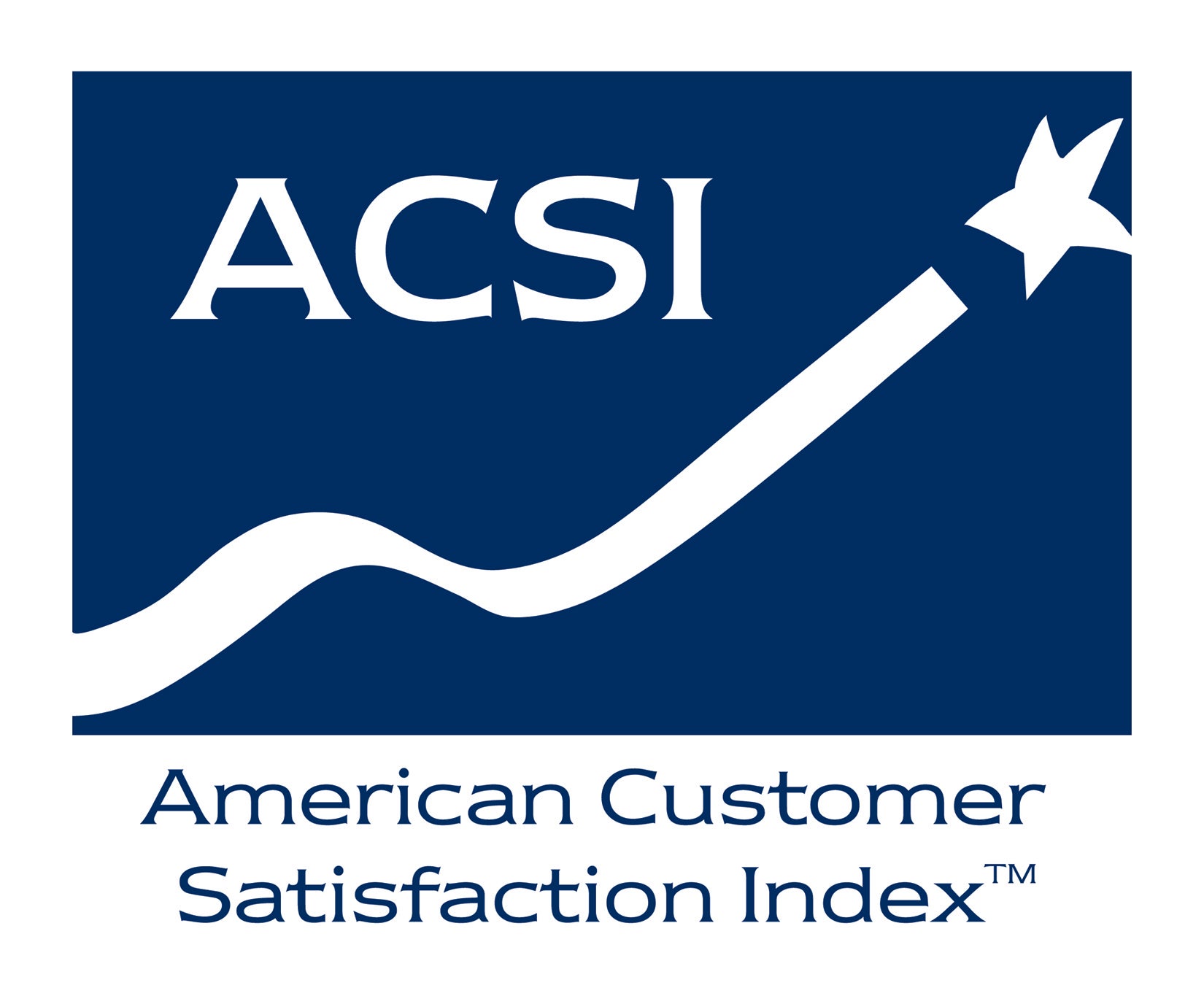 More importantly, the snapshot between April and June provided the co-op with an honest appraisal of specific areas that can still be perfected in its mission to deliver exceptional service and value.
While the number didn't quite break the 90-and-above mark, United CEO Cameron Smallwood said he was still proud of the ranking the co-op received.
"Naturally, we strive to earn the highest scores that are possible, but I can honestly say that this 89 still demonstrates our employee commitment to member service," Smallwood said. "It also shows that our members are still very happy with their cooperative. We are a top performer of the benchmark group this time. Our ACSI scoring tends to trend with general satisfaction nationwide, which is a little down right now across the country. However, overall, we are still outperforming our peers by a wide margin. That is because our employees continue putting the members first in their drive to provide exceptional service and value."
United continues to lead the pack in member satisfaction. During the past four quarters, United has averaged a score of 91, where others in the TSE Services National Benchmark Group—which administers the survey—has averaged 85 points. Most Touchstone Energy co-ops average 73, while top for-profit, investor-owned electric utilities scored 77 points.
United members who agree to participate in regular quarterly ACSI member satisfaction surveys play an important role in improvements the cooperative continually seeks to make in its service delivery to them.
Through TSE Services data collection and the ACSI® satisfaction metrics, United Cooperative Services receives a proven, independent third-party assessment of member feedback.
Every quarterly survey United receives is pored over to pinpoint areas within the cooperative's control that can be improved.  
Member feedback allows the co-op to make timely shifts and adjustments in the portfolio of services it offers within its growing service territory, said Landy Bennett, the cooperative's chief administrative officer.  
For the last two and a half years, the membership at United has expressed their opinion of how the employee group at United has performed in meeting our mission statement of providing "exceptional service and value" with a scoring of 90 or above, Bennett said. For the first time since December of 2018, United received a score of 89.  
While one valid argument is that all electric companies and electric cooperatives saw a drop in overall satisfaction scores over this past few months, United's employee group is seeking ways to improve the recent score of 89 despite being one of the top scores in the electric cooperative world and 12 points higher than the best score garnered by an electric utility in the investor-owned utility group.

"United's score, changing from a 90 last quarter to 89 this time, didn't discourage the employee group," Bennet said. "Were they disappointed? Yes, but mainly because they have all worked very hard during this extremely challenging year that entails dealing with COVID-19, very high meter growth, building a brand new internet services group providing 'world-class' service and then the winter storm event in February. What is truly remarkable is to watch all the different departments and different services groups that are now reviewing what happened over the past quarter to see what could have been done better.  That's the good thing with never being satisfied with 'near the best'…we always want to be the best.  And we do that by keeping the focus on the member."
The ACSI benchmarks customer satisfaction for 10 economic sectors, 47 industries, more than 400 companies, and a variety of services from federal and local government agencies.
These key industries represent a broad swath of the national economy. The index's scientific model provides key insights into the entire customer experience as well as indications of micro and macroeconomic performance and measures customer satisfaction and retention using four standardized questions.
United's staff and leadership group examines each quarterly survey to pinpoint areas within the cooperative's control that can be improved.
According to an ACSI assessment released in March 2021, customer satisfaction with the energy utilities sector nationwide stayed relatively the same following an overall two-year descent nationwide.
Less reliable electric service and decreased ability to restore power are dimming customer perceptions about the quality of their residential energy utility service. The results of the March assessment were based on interviews conducted over a 12-month period from January to December 2020.
The customer satisfaction stability is evident across all three energy utility categories, cited the assessment. Cooperative energy utilities remain the satisfaction leaders with an unchanged ACSI score of 73, followed closely by investor-owned energy utilities with a stable score of 72. Only municipal energy utilities declined, but the drop is modest (-1.4 percent  to 71).
All three energy utility categories are among the bottom dozen industries in the Index, the report stated.