Despite Blizzard, United
Scores 90 on ACSI Q1 by JOHN DAVIS
Winter Storm Uri brought no love to power providers in February.Yet, despite the challenges that required rotating outages caused for United Cooperative Services and its members, the co-op continued breaking records with superior service after scoring its ninth consecutive quarter with a score of 90 or above, according to the American Customer Satisfaction Index (ACSI)®.
This time, the most recent report stated that United scored a 90 for the first quarter of 2021.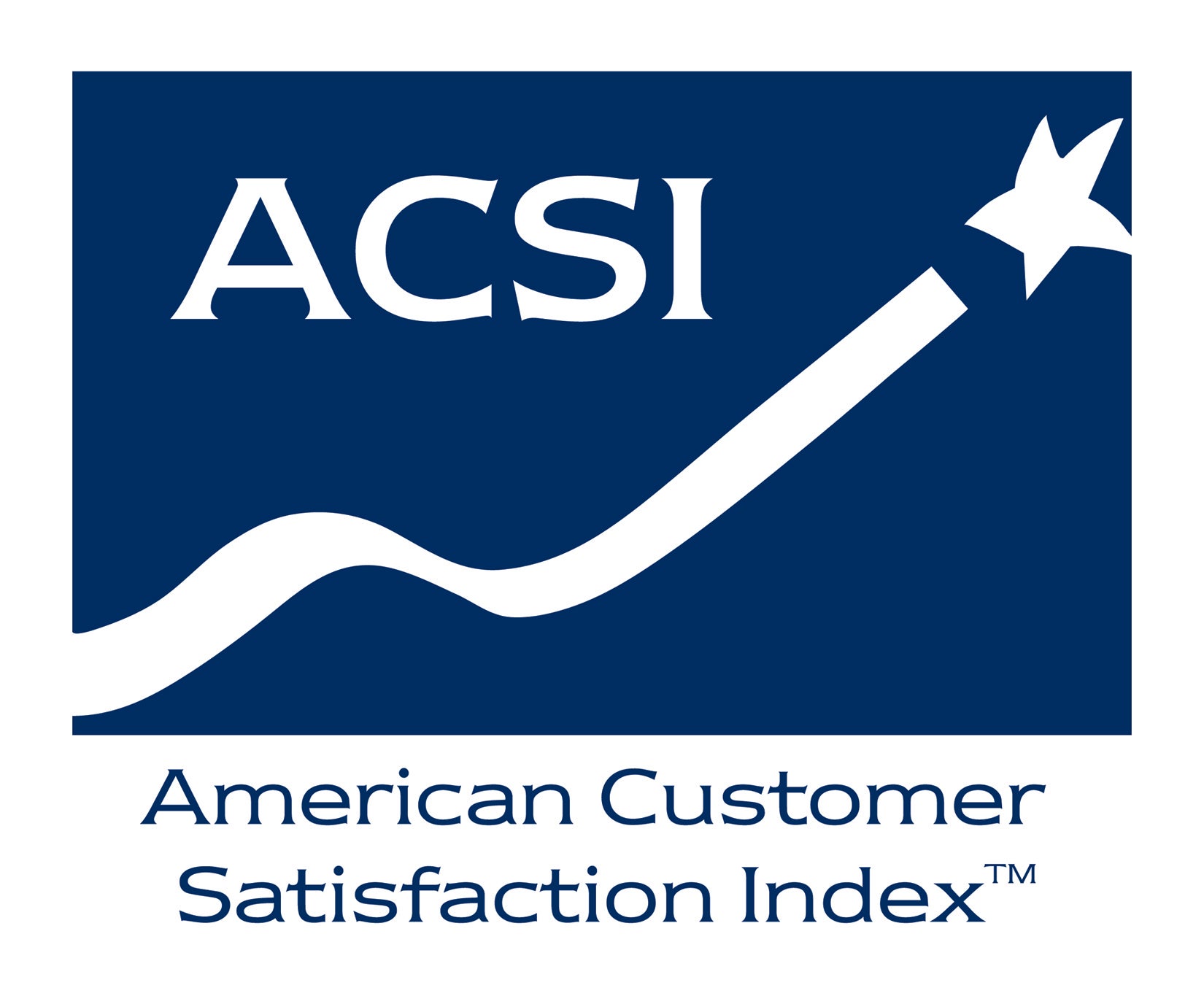 The ACSI® is one of the most recognized customer satisfaction indices in the United States. Created at the University of Michigan Business School, ACSI measures customer satisfaction in more than 46 industries and more than 380 companies.
"February marked one of the biggest crises that the state of Texas has faced when it comes to electricity generation and transmission," said United CEO Cameron Smallwood. "Considering the challenges from the weather and the required rotating outages—all the unpleasantness—every single United employee showed up to the game each day and continued past the frustration and uncertainty people were feeling at the time, and persevered to deliver exceptional service and value to the membership. It doesn't get much worse than it did this February. United employees powered through and did exactly what they promised they would. That 90 is proof that our members truly do recognize we try to take care of them."
Even without the winter storm, an energy provider receiving a 90 in today's environment is exceptional unto itself, said Landy Bennett, chief administrative officer. And while he knew each United employee did his or her best through that tough situation coupled with outages from January snowstorms, he wasn't sure how the membership might respond.
"With the challenges that United and its members faced in the first three months of this year, I wasn't sure how our members would react to the extreme weather conditions," he said. "Some parts of our service territory had more snow-related outages than they'd experienced in a very long time this January, and then I don't need to remind anyone of the 4-5 day sub-freezing event in February.  
"We knew that the required ERCOT rotating outages during those days would put an enormous hardship on our members. So, in some ways I did wonder if United's ACSI score would feel the impact of those challenges. However, our members still gave the employees a 90 score, which remains as one of the highest in the nation among electric cooperatives."  
Bennett said the scoring stands out especially because electric cooperatives are consistently ranked higher that the investor-owned electric utilities across the nation. Though the score may have dipped just a point or two from last quarter, United's first-quarter score still remains as one of the top scores nationwide.
"Our world is so dependent on electricity everyday…and it was never more evident in those challenging days during Winter Storm Uri," he said. "The employees that work with our members each and every day see that as a challenge to 'earn' back those points. They know that when the satisfaction score is higher, the members' trust in their cooperative is higher."
United members who agree to participate in regular quarterly member satisfaction surveys play an important role in improvements the cooperative continually seeks to make in its service delivery to them.
The ACSI benchmarks customer satisfaction for 10 economic sectors, 47 industries, more than 400 companies, and a variety of services from federal and local government agencies. These key industries represent a broad swath of the national economy. The index's scientific model provides key insights into the entire customer experience as well as indications of micro and macroeconomic performance and measures customer satisfaction and retention using four standardized questions.
United's staff and leadership group examines each quarterly survey to pinpoint areas within the cooperative's control that can be improved.  Member feedback allows the co-op to make timely shifts and adjustments in the services it offers within its growing service territory.  
According to an ACSI assessment released in March 2021, customer satisfaction with the energy utilities sector nationwide stayed relatively the same following an overall two-year descent nationwide.
Less reliable electric service and decreased ability to restore power are dimming customer perceptions about the quality of their residential energy utility service. The results of the March assessment were based on interviews conducted over a 12-month period from January to December 2020.
The customer satisfaction stability is evident across all three energy utility categories, cited the assessment. Cooperative energy utilities remain the satisfaction leaders with an unchanged ACSI score of 73, followed closely by investor-owned energy utilities with a stable score of 72. Only municipal energy utilities declined, but the drop is modest (-1.4 percent  to 71).
All three energy utility categories are among the bottom dozen industries in the Index, the report stated.