The Weather Outside May Be Frightful.
Make Sure Your Energy Bill Isn't by ERIC COMPTON
Once the holiday season draws to a close, bills roll in as the fire burns out and the New Year begins.  Don't let  your electric bill be one of those high bills. United Cooperative Services' expert energy advisors explain ways to keep energy usage down during this time of the year.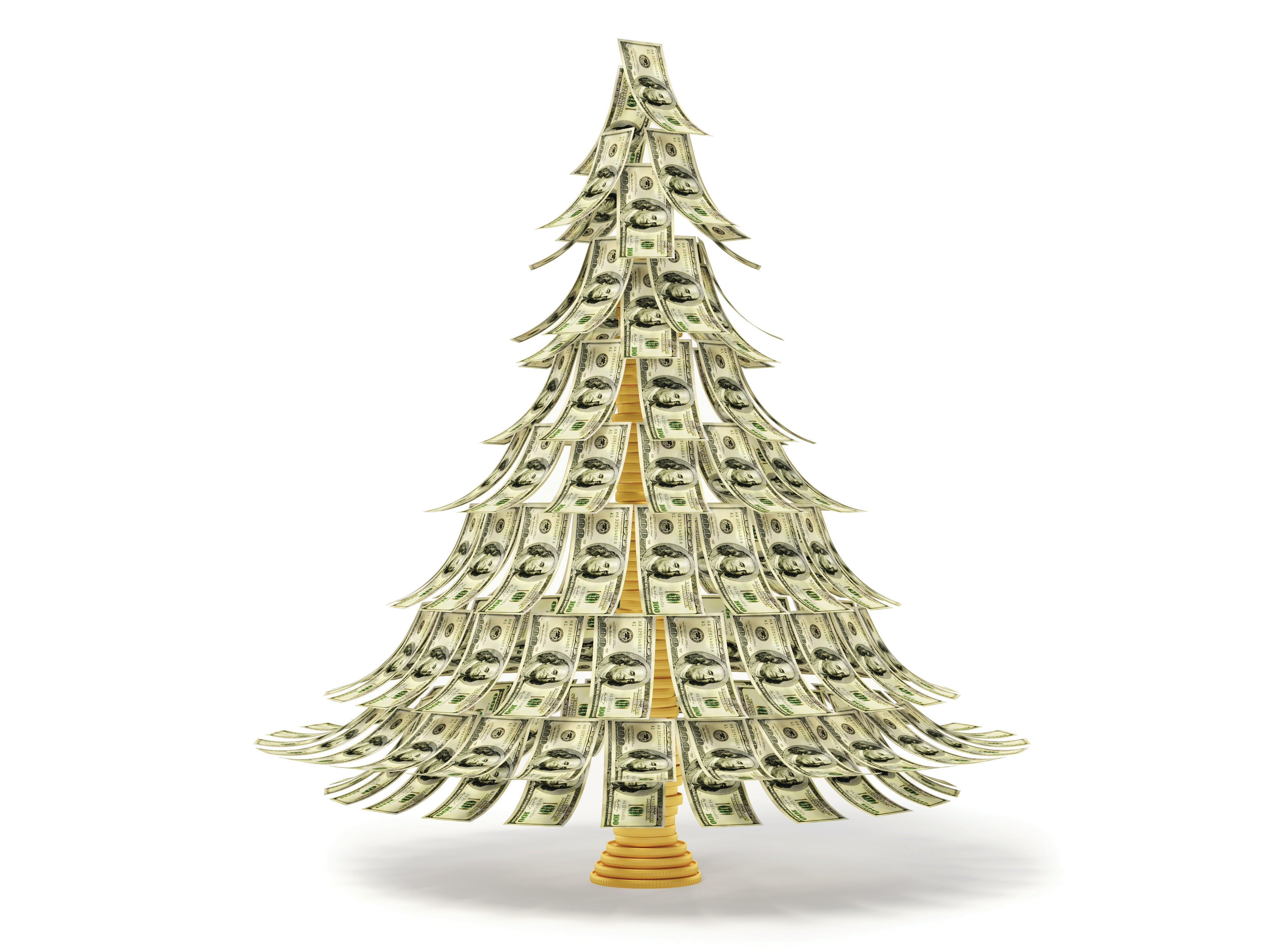 UP IN SMOKE
Few things are as enjoyable on a cold winter night as sitting next to a fire. But the reality is that homeowners may be burning more energy dollars than needed.  More than 100 million homes in North America are built with wood- or gas-burning fireplaces, and the majority of them contribute to considerable energy loss and greater energy expense for consumers.
PUTTING A DAMPER ON IT
The primary culprit in energy loss is the fireplace's damper.  An open or unsealed damper in a well-insulated house can raise overall energy consumption up to 30 percent, or nearly $200 a year. According to the Department of Energy (DOE), an average home spends approximately $600 per year for heating. What's more, between 80 and 90 percent of the heat produced by wood burned in an open fireplace is lost up the chimney.
This means that for every $100 spent on firewood, only $10 to $20  heats the home, and the rest goes up the chimney. According to DOE, conventional fireplaces (wood or gas) are one of the most inefficient heat sources. Warm air lost up the chimney will be replaced by cold air brought from outside and then reheated by the furnace. Most home improvement stores sell a fireplace balloon that can seal up a fireplace flue when not being used, but that doesn't help the losses while the fire is burning.
A fireplace close to a thermostat can cause issues , as many United members have witnessed.  The heat from the fireplace will warm the surrounding area, tricking the thermostat to operate as if the entire house is warmed to the set temperature. This, in turn, will cause to the furnace to turn off and stay off longer. Zoning in a home can help control that issue.
Fireplaces may serve as a mainstay in many homes in the U.S., but United does not recommend using them as a primary heat source. Dampers always should be closed tightly when not in use, and homeowners should examine the damper seal annually to make sure it hasn't worn down or bent, causing a leak. United also recommends examining the seals around your doors and windows, which if not properly sealed, can be another site for heat to escape from a home, or cold air to be drawn into the home during fireplace usage.
GETTING LIT
The time-honored tradition of holiday decorating is upon us. United members will start hanging lights from eaves, porch rails and around bushes to create a picturesque holiday scene. Many members have rolls of traditional incandescent lights with bulbs that will need to be replaced. Before starting this ritual, members should consider how much energy these decorations use.
United's energy experts recommend reading energy labels provided with the product to calculate how many watts the device uses. If wattage is not listed, it can be determined by a simple calculation. Watts are approximated by multiplying amps (A) times volts (V). Normal household outlets use 120 volts.
The type of lighting United members hang around their homes can make a difference in holiday energy usage. Members should look into the variety of efficient lighting options  that are available. The most common are incandescent, mini incandescent and LED. When comparing energy usage, the DOE states LED lights use between 50-90 percent less energy than incandescent bulbs. One single incandescent bulb can power up to 140 LED bulbs.
One strand of  LED bulbs can operate on about five watts of energy. One strand of 100 incandescent bulbs can use between 700 and 900 watts. LEDs can also last considerably longer than their incandescent counterparts since they are very durable. The average LED bulb can last between 35,000 and 60,000 hours. Investing in LEDs will pay dividends well into the future.
Pairing a timer or smart power strip with your holiday decorations will help to achieve holiday savings. These items can help members avoid accidentally running their lighting during the day or overnight hours, saving the life of the lighting and creating energy savings. Some can even be controlled remotely to avoid having to get out in the elements, or reaching behind the Christmas tree to turn off lights.
Kanyon Payne, United's energy conservation coordinator, recommends United members consider switching to LED lighting during the holiday to create a great holiday savings. As always, safety is very important during the holidays. Please inspect all of your holiday décor for frayed or exposed wires. Keep electrical cords and connectors away from water and remember to turn everything off when asleep or away from home.
SANTA'S HELPERS
United Cooperative Services wants members to have a  memorable holiday season. With all the shopping, budgets can get tighter this time of year, so thinking about energy usage and where it's going can make smart "cents." Winter months tend to have the highest usage during the year due to heating. Now is a great time to take advantage of our FREE comprehensive energy audit where members can learn how to better manage energy efficiency. 
United energy advisors are always ready  to help. For more information on energy management, please contact your local office.