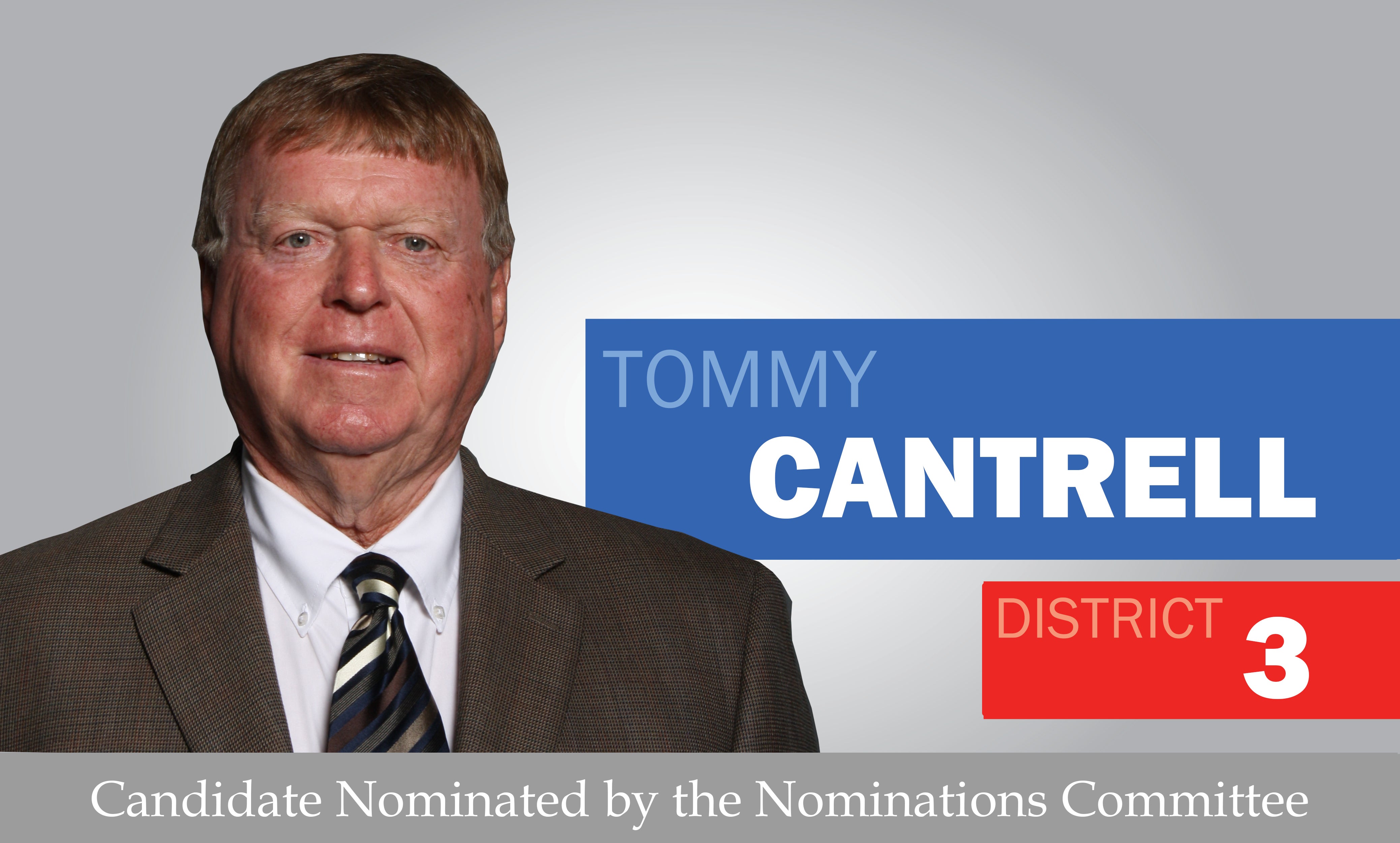 Tommy Cantrell was named to United's Board of Directors in October 2005, and currently serves as secretary-treasurer. A resident of the Morgan Mill/Bluff Dale area, he graduated from Stephenville High School in 1967 and earned a bachelor's degree in agriculture from Tarleton State University in 1972. Following college, he was employed with the Texas Department of Agriculture, where he served as a general inspector, pesticide specialist, grain warehouse specialist, assistant supervisor, training specialist and office manager before retiring in 2003. He served on the Morgan Mill School Board from 1990-1995. A member of the MMVFD for 20 years, Mr. Cantrell was a member of the Erath County Fire Fighters Association, and helped organize the Morgan Mill First Responders in 1995. 
As a recipient of the national Certified Cooperative Director Certification, Board Leadership Certification and Directors Gold Certification, Mr. Cantrell feels it's important for directors to attend educational classes in order to stay current on cooperative issues.  This is within the cooperative principle of training and education.  He feels United has taken an important step in implementing broadband and looks forward to seeing this fulfilled for all members.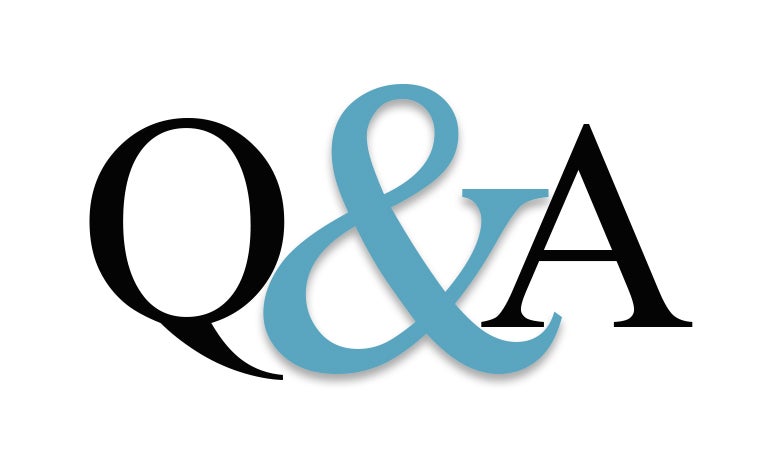 Candidate Forum
---
Explain how you feel your background and experience will help the cooperative fulfill its mission of providing exceptional service and value to its member-owners. 
Having worked for the Texas Department of Agriculture for 31 years, I experienced many situations dealing with the general public.  I had to make decisions regarding the laws and regulations of the department while maintaining a good working relationship with the public.  I have served as president of the board of directors of the Morgan Mill Volunteer Fire Department and as assistant chief. I also served on the Morgan Mill ISD school board and have been involved in many other community-related activities.  In all of these situations, I have always felt it was imperative to be honest and transparent with others involved.   
What avenues do you think United Cooperative Services might explore to make sure that it is seen as being a true asset to the members and communities it serves?
As a director for United Cooperative Services, I have supported the cooperative's staff and employees in providing exceptional service to members. This has been accomplished by creative thinking that has been applied to energy efficiency programs, solar programs, and the deployment of broadband. It is important for United to maintain open and transparent communication with its members through community meetings, Texas Co-op Power magazine and social media. United should continue to support communities through such programs as Operation RoundUp and scholarships.
Highlight at least one of the seven cooperative principles and its importance to the membership of the cooperative.
I feel it is important to have cooperation among cooperatives, which is Cooperative Principle #6.  This is accomplished by cooperatives working together in emergency situations to restore power to members.  This happens during ice storms, hurricanes, and other natural disasters.  Through our national trade association's international program, our local cooperatives have supplied personnel and supplies to help underdeveloped countries provide electricity to their homes and spread the merits of the member-owned cooperative business model. 
List a few important business areas you believe the cooperative needs to be focused on in the next few years and explain why?
The cooperative needs to maintain its focus on exceptional broadband deployment in our service territory.  It is becoming increasingly necessary for individuals, schools and businesses to have an advanced level of internet service. We also need to continue to research battery storage for homes, the increasing demand for electric vehicles, and how these will effect our power needs.  We need to continue to explore new technology so service to our members will be kept at the highest level possible.