Celebrate The Holidays With Lower
Energy Bills Using These 12 Cost-Saving Tips.
The holiday season was traditionally celebrated during 12 days. Try lowering energy bills with these 12 cost-saving tips.
1. Dispense With Drafts
Inspect windows and doors for leaks and seal them with caulk or weatherstripping. Are some places in the home less comfortable than the rest? That may be caused by drafts getting inside through gaps or cracks on the outside of  the home. Tighten up these areas  to help keep the home more comfortable, especially on  cold windy days.
2. Light Up With LEDs
Light up your home for less by switching to energy-efficient LED holiday lights. When comparing energy usage, the DOE states LED lights use between 50-90 percent less energy than incandescent bulbs. One single incandescent bulb can power up to 140 LED bulbs—or enough to light two 24-foot strings. One strand of LED bulbs can operate on about five watts of energy, while a single strand of 100 incandescent bulbs can use between 700 and 900 watts. LEDs also have a longer lifespan than their incandescent counterparts. Investing in LED Christmas lights will pay dividends well into the future. 
3. Timing is Everything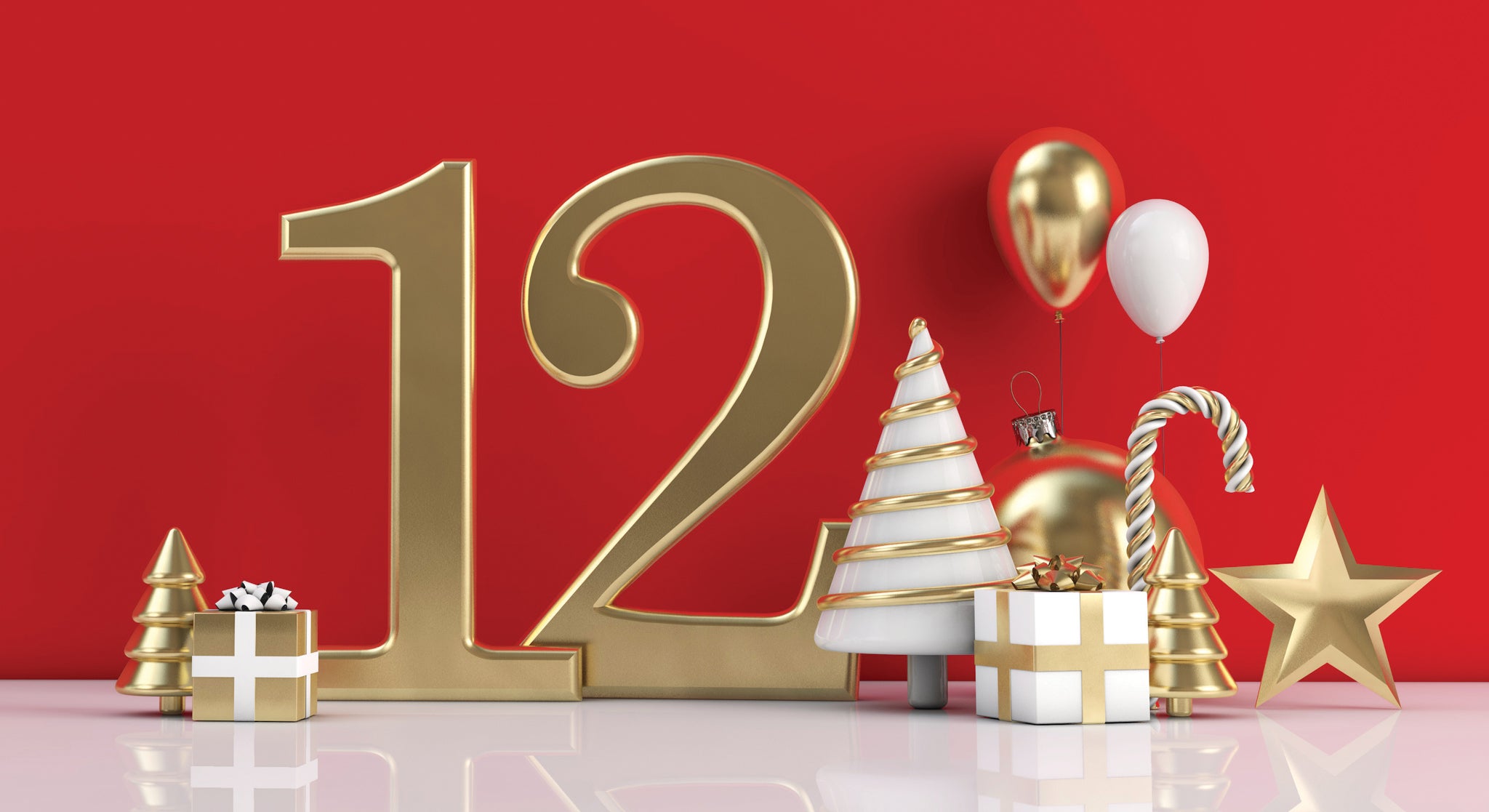 Optimize savings and convenience by using timers to turn holiday lights on and off. Pairing a timer or smart power strip with holiday decorations will help achieve holiday savings. These help members avoid accidentally running their lighting during the day or overnight hours, extending the life of the lighting and creating energy savings. Find timers with remote controls to avoid reaching behind the tree or going outside in bad weather to shut off the lights.  
4. Keep It Simple
Make handmade decorations, such as wreaths for your door, that don't use energy.  Sometimes, simple says it best.
5. Chimney Checkup
Have chimneys and fireplaces cleaned and inspected by a qualified professional. Fireplaces still serve as a mainstay in many homes in the U.S., and few things warm the body and soul on a cold winter  night quite like sitting next to a fire. However, homeowners may be burning more energy dollars than needed. Most fireplaces contribute to significant energy loss and a greater energy expense for consumers. United does not recommend using them as a primary heat source. Dampers should always be closed tightly when not in use, and homeowners should examine the damper seal annually to make sure it hasn't worn down or become bent, causing a leak.   
6. Gifts That Give Back
Give energy-saving gifts. LED bulbs, smart thermostats, and smart plugs make great stocking stuffers. Because almost everyone has that friend or loved one who has it all, why not consider getting them something practical that could even help save both energy and money.  
7. Bake in Bigger Batches
Bake multiple batches of holiday cookies and pies at one time to maximize energy use.
8. Keep Parties Comfortable
Turn down the thermostat when holiday guests arrive. Those extra bodies mean free heat. If it gets too warm, turn on fans or open the windows to take advantage of the cooler outside temperatures. Texas weather tends to be unpredictable. Occasionally mother nature wants to throw a curveball and sprinkle in some unseasonably warmer days when sweaters would be the norm.    
9. Wash Smarter, Not Harder
After your holiday meal, scrape dishes instead of rinsing them, and run only full loads in the dishwasher. Washing a typical load of dishes with a dishwasher uses 37% less water than hand washing.  Loading the dishwasher not only saves energy, but putting dishwashers to use, will also save precious time that can be spent enjoying the company of friends and family.
10. Shut it Down When Done
Turn off your stereo or TV after listening to holiday music or re-watching holiday classics. The small amount of power needed to turn on a device is typically much less than what's wasted by leaving it on.
11. HVAC Vacation
Taking a holiday trip for a few days?  Turn off lights and equipment and set the thermostat to vacation mode. Appliances and electronic devices can use a little time off as well. Heating and AC usage contributes to approximately 58-60 percent of a home's monthly energy usage. Come home to a lower bill by setting the thermostat back to significantly cut back on usage when gone.  
12. Resolve to Use Less
Start off the New Year on the right foot by making a resolution to use energy more wisely. United Cooperative Services is always looking for ways to help members save money, while at the same time promoting Energy Innovation.  United would welcome the opportunity to provide every member a gift this holiday season in the form of a free home energy audit. Contact your local United office to schedule one today!