KWS MANUFACTURING DEPENDS ON UNITED'S RELIABILITY
---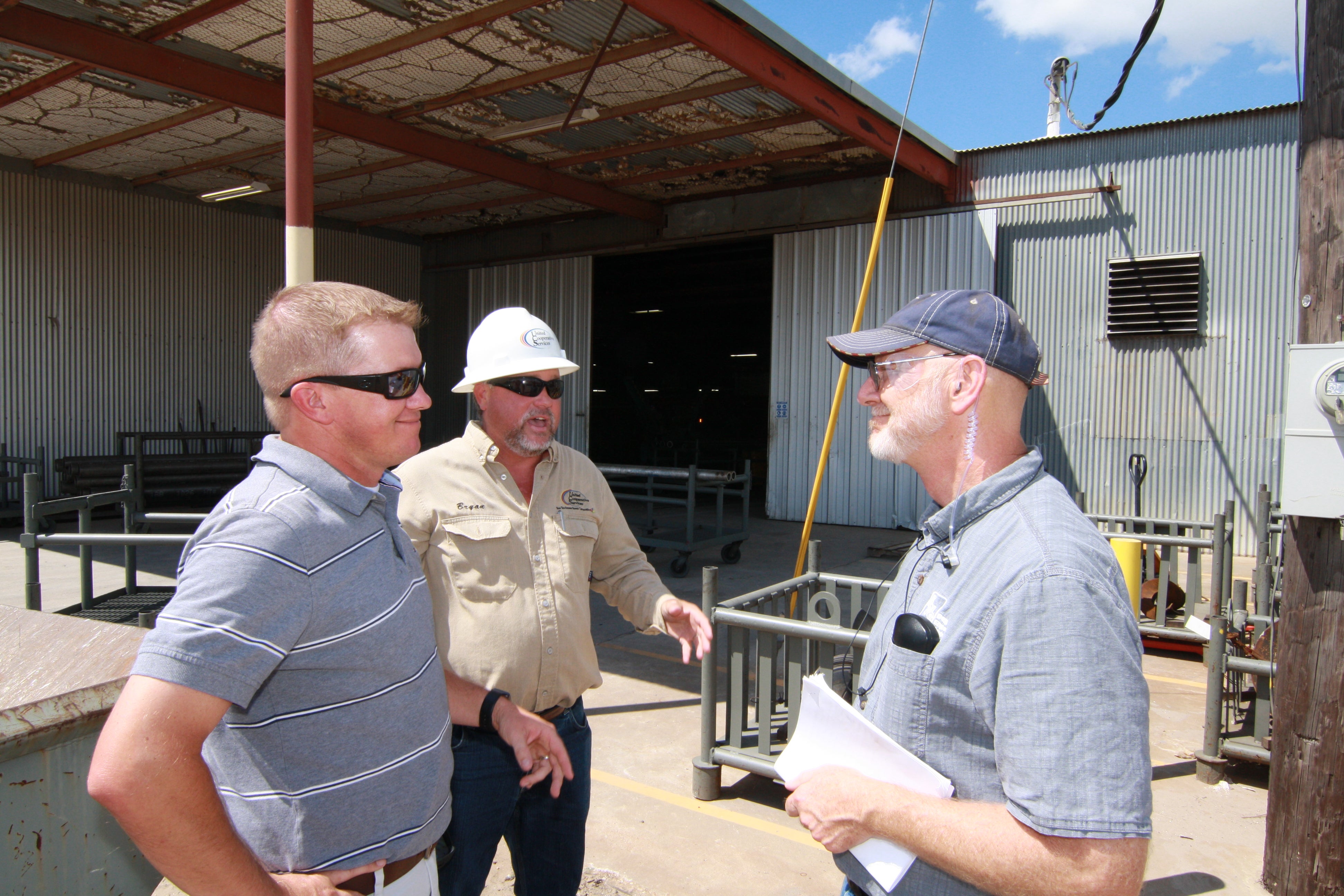 The sounds of clanking metal, grinders and welders echo throughout KWS Manufacturing in Burleson.
Since 1982, the company has called United service territory home in its design and manufacture of conveying equipment that is geared to accommodate every bulk material handling application.
Whether it's screw and belt conveyors, bucket elevators or standard or customized parts, KWS officials strive to provide a quality product that meets the customer's needs, delivered on time with good customer service and sold at a competitive price. In business since 1972, KWS's quality system ensures equipment is designed and manufactured to rigid specifications and validated by exceeding performance expectations.
And when it comes to delivering on those promises to customers, the electricity has to be there all the time, said James Johnson, director of manufacturing and EHS manager. Because it is and always has been since the company expanded several years ago, and worked with United  to ensure power for the recent expansion wouldn't get in the way of future expansion plans.
Quote
"Last year was huge. This year's even better. We know the power's there every day. We can rely on it. We need reliability. The few times when we've had issues, such as a transformer issue or an electrical storm, the United guys were out there less than an hour getting us back online. We're absolutely thrilled with the service we get."

James Johnson, director of manufacturing and EHS manager at KWS Manufacturing