CHICKEN E CROSSES THE ROAD INTO UNITED TERRITORY
---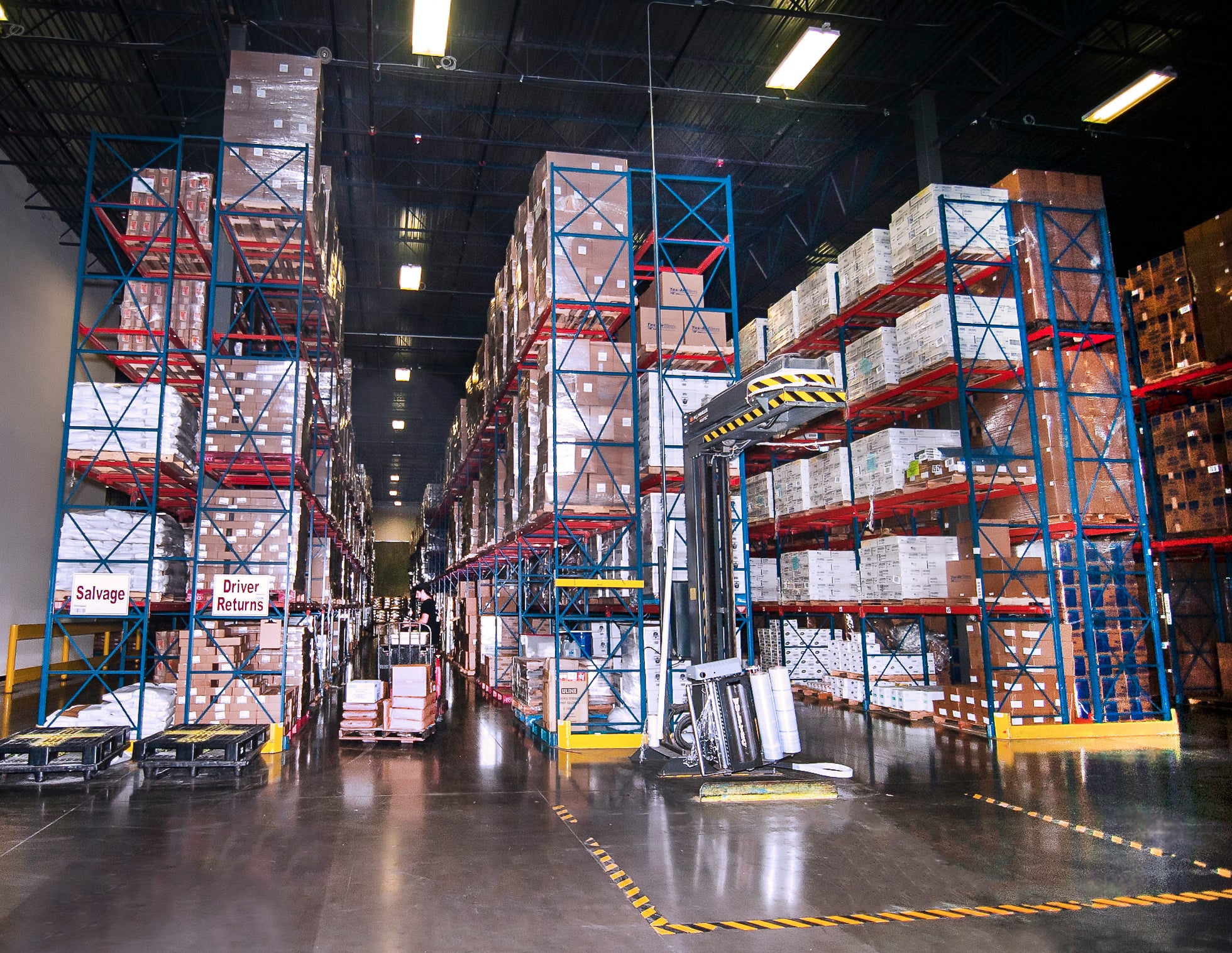 The Chicken Express Distribution Center, anchoring one entrance to the HighPoint Business Park along South I-35W in Burleson, has its own answer for the ageless riddle "why did the chicken cross the road?"
The firm's 33 employees know it was hitching a ride among 9,000 cases of frozen and neatly pre-packaged chicken products that are distributed weekly to roughly 260 Chicken E restaurants across Texas, Arkansas, Oklahoma and Louisiana.
United began serving the nearly 90,000-square-foot specialized freezer and cooler facility in 2014 after it became the first tenant of the business park.
The six-days a week operation processes and transports 70,000 cases of products per week, drawn from an inventory of 360 active items. Every restaurant gets two deliveries a week via a transport fleet that stays busy. The warehouse receives 14-15 truckloads of perishable products per day, and routes 11-12 truckloads per day to restaurants in the four-state region.