JOIN THE GREEN ENERGY CLUB TODAY
---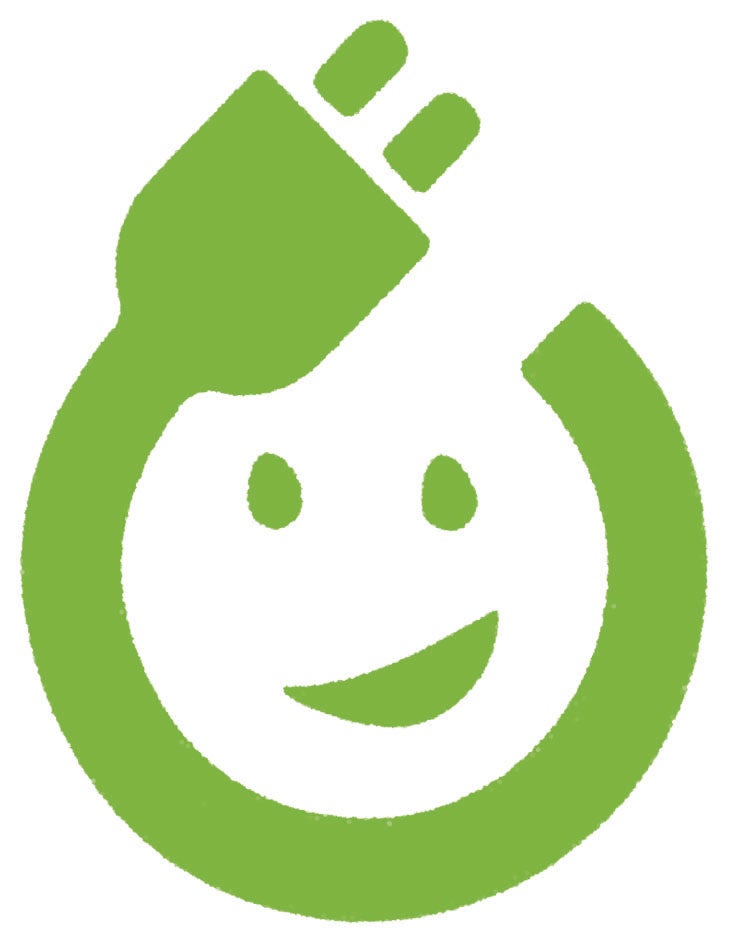 As an 82,000-meter electric cooperative, United has a very diverse membership with many different tastes, values and objectives. In recent years, a number of members have sought out the cooperative to help them fulfill a desire to be more environmentally friendly by demonstrating an affinity for—and commitment to—renewable energy. In an effort to help members meet their renewable energy objectives, United created its Green Energy Club program several years ago at a very nominal investment level.
United Green Energy Club participating members (with single-phase service) are able to purchase, via United, Renewable Energy Credits (REC) on a monthly basis. The Electric Reliability Council of Texas facilitates the Texas REC market and a REC is created when an authorized renewable generator generates 1 MWh (1,000 kWh) of energy. RECs appear as an additional charge on participating member bills, but the member can be comforted in knowing that 1,000 kWh of their usage was offset by renewable energy. And, just like the energy that United members pay for every month, the REC charge is a direct pass-through fee with no mark-up.
United's Green Energy Club charge is 50 cents per month per REC.
United's Green Energy Club limits one REC per member per month and, again, the cost is in addition to the normal usage at the members' homes or businesses.
Green Energy Club Rules:
Upon purchase by a member, the REC is deemed retired, and the REC is not subject to resale.
The monthly rate per REC to be sold and retired will be calculated based upon the United's market purchase price of the REC. The rate will be published on the cooperative's website and in United's newsletter.
For members with multiple sub accounts, the Green Energy Club monthly charge will be added only to the one sub account as directed by the member.
A member can enroll or remove the member's account from the program at any time.
If a member enrolls, the enrollment will not be effective until the next full billing cycle.
If a member removes the member's account from the program during a billing cycle, the current billing cycle will still include the REC certificate and charge for that month. The following month will not include any REC Program charge.
To join the Green Energy Club and purchase a REC for your home or business use, please contact your local United office today.