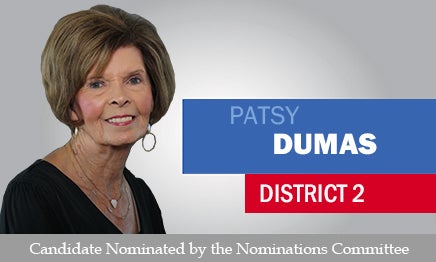 Patsy Dumas has served on United's Board of Directors since 1990 and currently serves as President. She has served as a local banker for more than five decades, most recently with First National Bank of Burleson from 1999-2022. In 2008, she was elected to the bank's Board of Directors. Dumas is an active member and former chair of the Burleson Area Chamber of Commerce. She was honored with the 2015 Burleson Citizen's Excellence in Community Involvement Award. In 2016, she was honored to join the Burleson Police Foundation Board. Dumas was the first recipient of the prestigious ATHENA Award in 1992. A member of the Burleson Rotary Club since 1993, she was named the 2003 Rotarian of the Year and received the Paul Harris Fellow recognition in 2004. She was honored with the Hill College Pillar of the Community Award in 2016. Dumas is a member and past president of the ATHENA Society of Burleson and a board member for the Burleson Opportunity Fund. She is a lifetime member of the Chisholm Trail 100 Club. Dumas and her family have lived in Burleson for 60-plus years, and she feels honored to work and serve in the community she loves.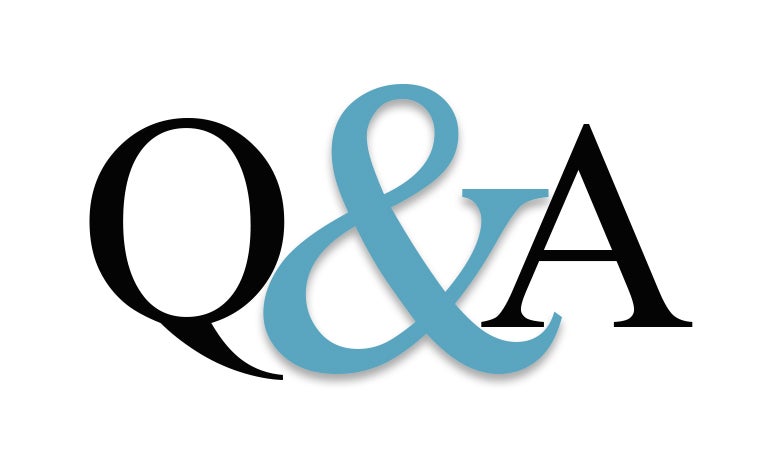 Candidate Forum
---
Explain how you feel your background and experience will help the cooperative fulfill its mission of providing exceptional service and value to its member-owners. 
More than five decades in the banking industry, as well as many years of active involvement and participation in a variety of civic and service organizations,  has given me many opportunities to be a part of something far larger than myself—professional and personal interests that hopefully have played a part in paving the way for others to realize their hopes, dreams and aspirations.  My professional career has not only afforded me an understanding for the importance of fiduciary responsibility, but also for helping in small measure to sustain the growth of a community, its commerce, and its people. In my view, that is what United Cooperative Services does every day and I take great pride in serving our membership as a director and president of the board.
What avenues do you think United Cooperative Services might explore to make sure that it is seen as being a true asset to the members and communities it serves?
United is recognized nationally, and on state and local levels, as a leader in innovation, operational efficiency and in safety. The cooperative's service culture and its accountability to its members has set a standard in consumer service satisfaction that many utility companies would find difficulty in achieving. I believe our members know and recognize United will never cease to look for new, more inventive, and more efficient ways to provide unparalleled service and performance in all areas that stand to benefit the collective membership. This is evidenced by our community solar options, distributed generation assistance and, most recently, our deployment of high-speed internet.
Highlight at least one of the seven cooperative principles and its importance to the membership of the cooperative.
The seven cooperative principles compel us to do great things and for the right reasons in our service to cooperative members, but if I had to choose one above the other, it would be "Concern for Community."  At the end of every day, each of the cooperative ideals we practice and follow espouse the values of honesty, openness, integrity, social responsibility and caring for others as servants within the communities we serve. When we are focused on serving the needs of our communities, we are helping improve the living standards and the quality of life of all our members.
List a few important business areas you believe the cooperative needs to be focused on in the next few years and explain why?
Certainly, we must stay attuned to evolving trends in technology, operational systems, metering, power delivery, and distributed energy resources such as solar and battery storage, and emerging EV (electric vehicle) developments. We are also now devoting significant investment and effort in providing unmatched high-speed internet service to our membership—a game-changer for thousands of members who voted to have their cooperative help bridge the digital divide between those who enjoy having such service, and those who before now could never imagine a time when they might receive it.