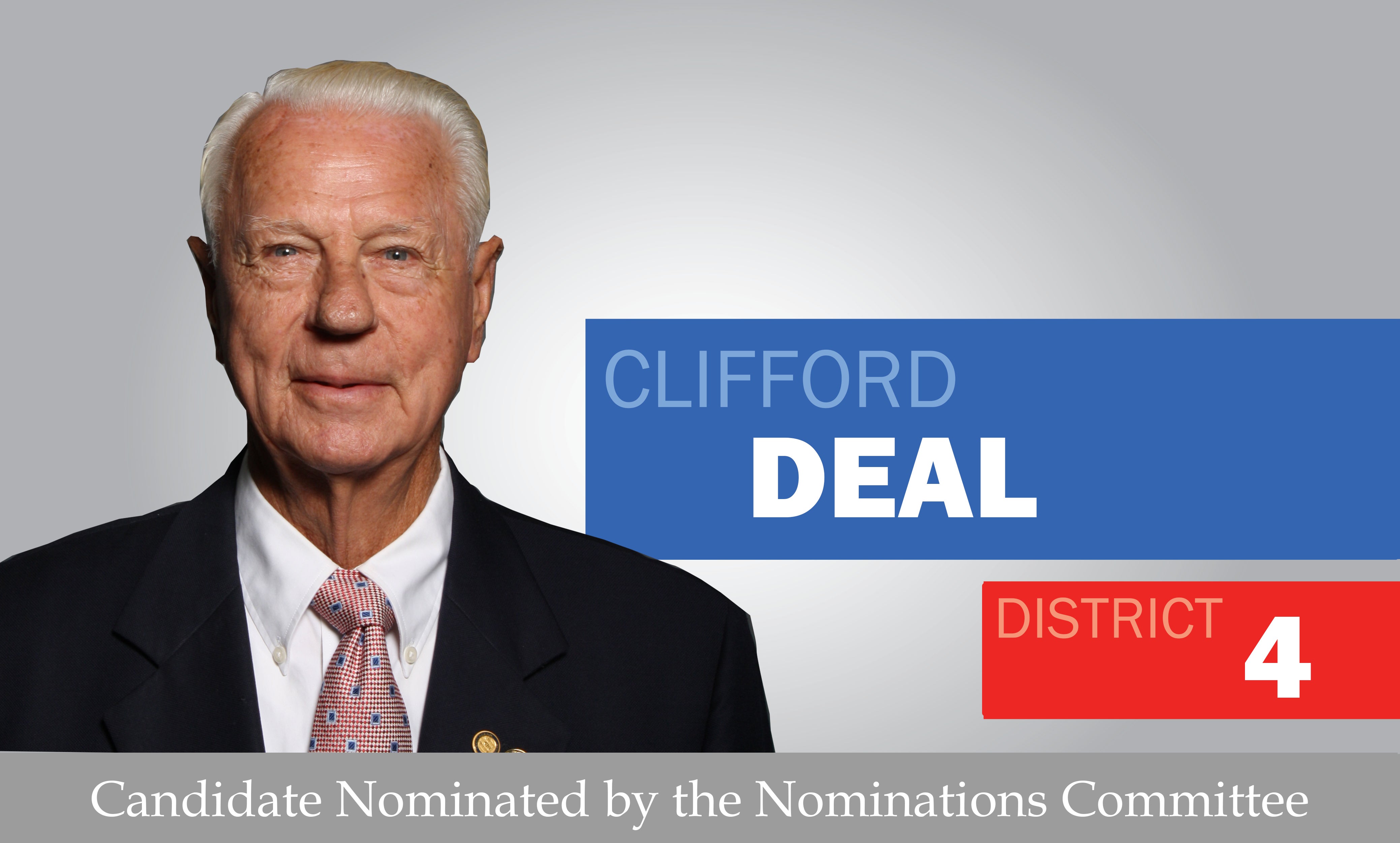 Clifford Deal has served as director since 1981. He has lived in the Happy Hill community near Alvarado since early childhood. Mr. Deal was employed by Western Electric Company for 30 years, with two years spent in the U.S. Army. During this time, he also operated dairy farms in Johnson and Bosque Counties. During his life he also has been a home developer, creating Cliffwood Estates on a portion of his farm in Johnson County.
Mr. Deal has achieved the National Rural Electric Cooperative Association's Certified Cooperative Director Certification, Board Leadership Certification and Directors Gold Certification. Mr. Deal has previously served on the boards of Texas Agricultural Cooperative Council, Associated Milk Producers, Inc., and Johnson County Farm Bureau.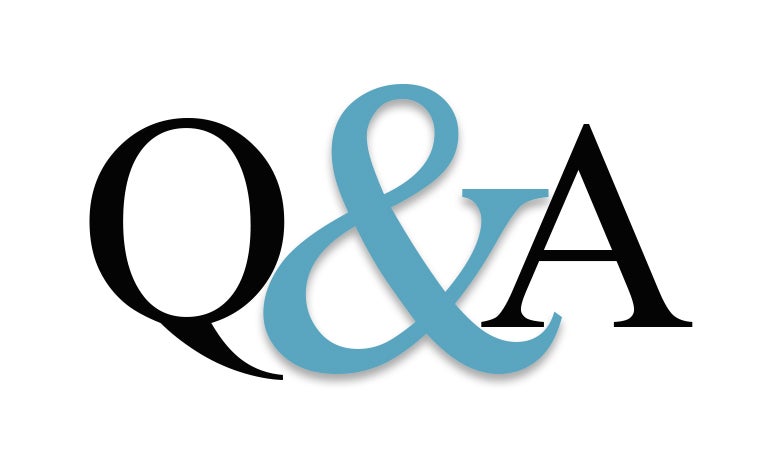 Candidate Forum
---
Explain how you feel your background and experience will help the cooperative fulfill its mission of providing exceptional service and value to its member-owners. 
I've always been supportive of the cooperative's efforts in providing good service at as competitive price as possible.  
What avenues do you think United Cooperative Services might explore to make sure that it is seen as being a true asset to the members and communities it serves?
I'm supportive of the cooperative's history in helping community organizations, such as volunteer fire departments, and our local school agricultural programs.
Highlight at least one of the seven cooperative principles and its importance to the membership of the cooperative.
Cooperative Principle #6, Cooperation Among Cooperatives, is one that's been very helpful over the years to United's members. We help other co-ops when they call for help and they come help us when we have a need, such as ice storms.
List a few important business areas you believe the cooperative needs to be focused on in the next few years and explain why?
I was and am supportive of United Cooperative Services implementing the high-speed broadband internet project to bring this service across our territories to our members, especially the ones who have no good internet option.