CAST YOUR BALLOT IN THE 2021 ELECTION FOR DISTRICTS 3, 4 AND 5
---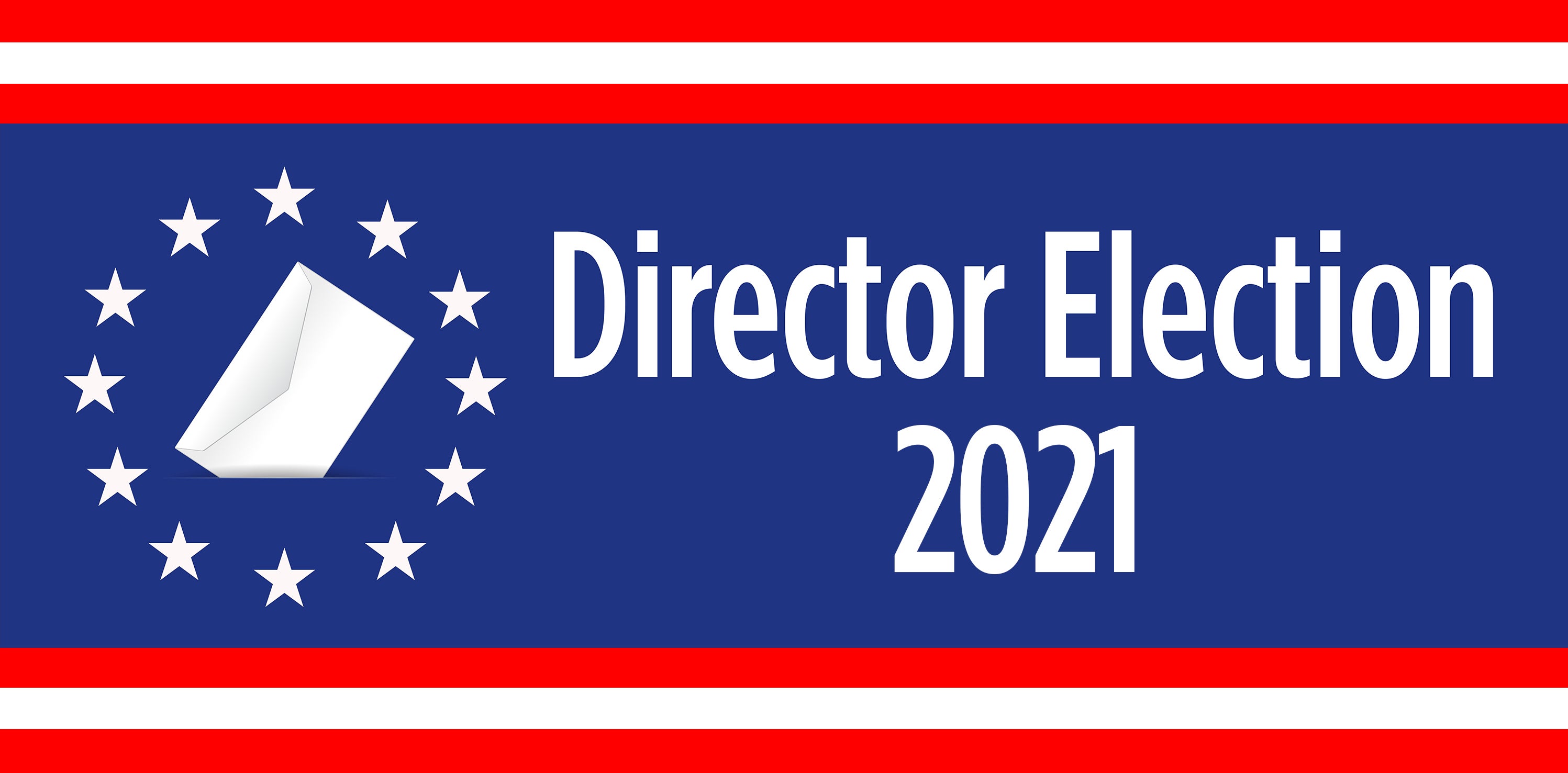 At United Cooperative Services, the voices of our members matter. We've been owned and governed by members since our inception in 1938. Your vote in our annual board election is your voice in your cooperative, a chance to weigh in on leaders who will represent you and your interests.
In 2021, members will elect United Board of Directors in Districts 3, 4 and 5. Elected directors serve three-year terms. United encourages all members to vote for any director running for election—even those who do not represent their geographic district.
Click to view the District Map.
Voting for Board of Director seats begins when United members receive their ballots in the September issue of Texas Co-op Power magazine. To lessen exposure to COVID-19 health risks that could be devastating to our organization and our valued members, the 2021 Annual Meeting will be held by phone, NOT in person.
The return of mailed ballots is important since absentee ballots this year will be the sole means to determine the existence of a quorum (at least  five percent of the cooperative's membership)—required to conduct business at a meeting of the members. Previously, members have been able to register and cast a ballot in person at the meeting.
Members can select from the following candidates:
District 3—Southwestern Hood County (Bluff Dale/Tolar):
Secretary-Treasurer Tommy Cantrell (incumbent)
District 4—Eastern Johnson County (Grandview & Alvarado):
Clifford Deal (incumbent)
District 5—Johnson County Area (Keene, Joshua, Godley):
The election results will be announced during United's Annual Meeting.
CLICK IMAGES BELOW TO MEET THE CANDIDATES
---